Written by U.S. Army Spc. Kimberly K. Menzies
Task Force Currahee Public Affairs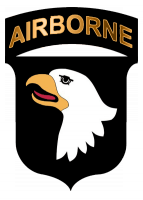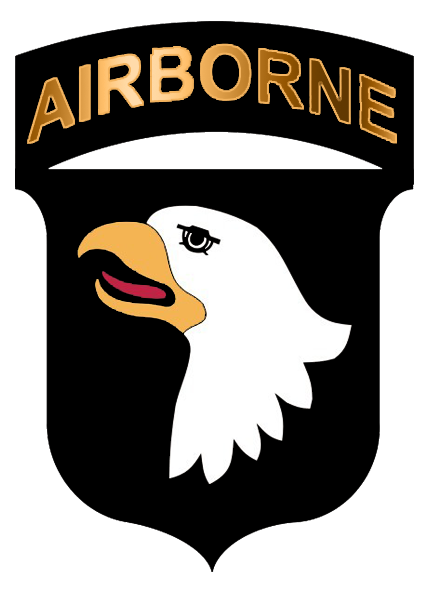 Paktika Province, Afghanistan – The command team from 4th Brigade Combat Team, 101st Airborne Division, attended a peace conference hosted by Paktika Province Gov. Moheebullah Samim at the Governor's Provincial Center January 22nd. 
The main topics discussed at the conference were economic betterment, peace and security.
"Soon construction will begin on a local prison, which will not only help improve security but will help provide jobs for the local area," said U.S. Army Col. Sean M. Jenkins, commander of Task Force Currahee, and native of Ridgefield, CT.
The district representatives all voiced agreement that this would be very beneficial.
Samim and the district representatives also reviewed cases of detainees to better determine if the person was ready for reintegration or if the detainee would even be welcomed back to their local area or town.
"The significant point to keep in mind, is that these individuals were sent to the Detention Facility in Parwan for a reason, there was evidence of insurgent activity; however, the detention review board deemed them to have the potential to reintegrate," said U.S. Army Lt. Col. Darrin Ricketts, TF Currahee deputy commander and native of Springfield, OH. "It is up to the peace council to determine if they will be accepted back into the province."
"These decisions are not made lightly," said Satar Khan, chief of National Directorate of Security. "If there are any doubts about an individual, we must take the time to thoroughly look over any evidence."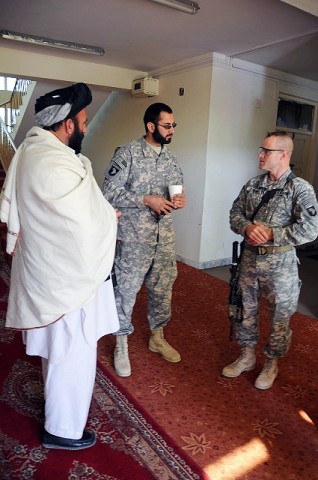 "Just as we do not want to keep an innocent man from his family, we also do not want to let (an insurgent) go back to terrorizing the local people," said Dowlat Khan, commander of Afghan Uniformed Police.
"It is our duty to have the people live free of the fear of the enemy," said Samim.
District representatives also addressed their concerns in regards to personal items broken during searches, such as broken windows.
"My Soldiers treat the Afghan people and their property with respect," said Jenkins. "We do callouts, which is where we call the individuals to voluntarily come out of their homes. If anyone must enter a home, it will always be our (Afghan National Security Force) partners in the lead."
Though the district representatives alluded to concerns that had, in the past, been expressed in other parts of Afghanistan, they expressed their wholehearted interest in a continued relationship with TF Currahee.
"We are happy that we have had very few incidents recently," said Haji Ibrahim, an Orgun tribal elder and member of the peace council.
"The people are happy with the Coalition Forces here," said the Provincial counsel chairman.