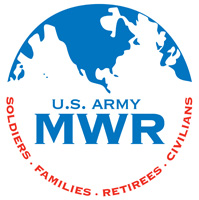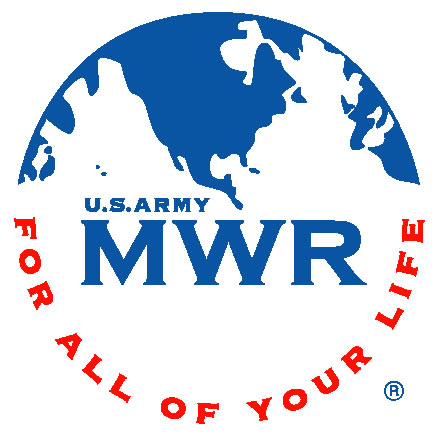 Fort Campbell, KY – Looking for a safe place to practice using your firearms without breaking the bank or having to travel long distances?
Fort Campbell has heard your voice and is opening a range dedicated to privately owned firearms (POF). Range 16 will be open weekends, holidays, and division DONSAs from 9:00am until 4:00pm during the year from September 1st through April 30th, and 11:00am to 6:00pm from May 1st to August 31th.
The range is open to active duty, Retirees, DoD Civilian ID card holders, and Family Members of all the above.
Daily range fees are $3.00 for active duty and active duty Family Members, $5.00 for Retiree and Family Members of Retirees, and $7.00 for DoD Civilian ID card holders and Family Members. Non ID card holding patron may also utilize the range for $7.00 per person. Seasonal passes can also be purchased for $30.00 for active duty, $50.00 Retiree, and $70.00 for DoD Civilian ID card holders.
For more information about the Privately Owned Firearms Range, please call 270-412-4015.