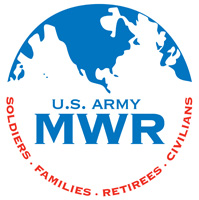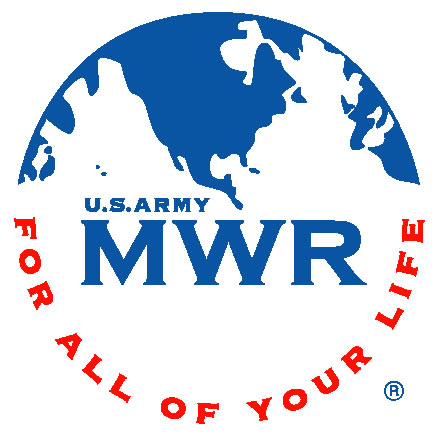 Fort Campbell, KY – Calling all women who want to feel empowered and to learn skills that will keep them aware and safe. Army Community Service (ACS) Family Advocacy Program will be presenting an opportunity for women to participate in a FREE course, provided by law enforcement, regarding safety and crime prevention.
Childcare is also available at no cost.
Crime Prevention: "A Woman's Safety Course" will be conducted on Tuesday, April 5th at the Family Resource Center (FRC) from 10:00am until 12:00pm. Registration is required as space for childcare is limited. All children must be registered with Child, Youth and School Services (CYSS).
For additional information on "A Woman's Safety Course," or to register for childcare, please contact ACS Family Advocacy Program at 270-798-6383.