Written by U.S. Army Staff Sgt. Todd Christopherson
Task Force Currahee Public Affairs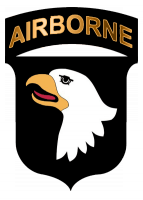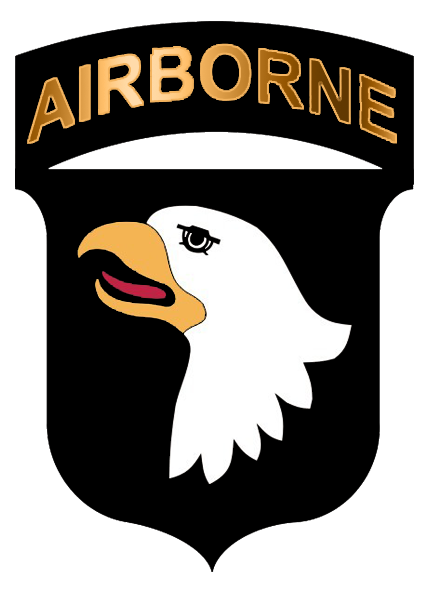 Paktika Province, Afghanistan – One hundred and eighteen Task Force Currahee medics and Soldiers attended classes May 2nd-20th at the Currahee Café on Forward Operating Base Sharana, Afghanistan, to learn about wilderness medicine.
The course was designed to help Soldiers care for service members who suffer wounds, illness or other injuries while in the field.
"Wilderness medicine gets you thinking on how to treat all the other stuff besides combat injuries, i.e., rolled ankles, abdominal pains," said U.S. Army Sgt. 1st. Class Duane Young, the brigade medical operations noncommissioned officer-in-charge for the 4th Brigade Combat Team, 101st Airborne Division, TF Currahee, and a native of Tuscaloosa, AL.
"Wilderness medicine is providing care when there is delayed access to definitive care," said Josh Martin instructor and owner of Northern Cairn, the company that brought this training to the Currahees in Afghanistan.
The instructors first covered a patient assessment system which includes three steps: scene evaluation for safety and the cause of injury; a primary assessment to check the patient's circulatory, respiratory and nervous systems; and a secondary assessment that includes a physical exam, a sample history and inspection of vital signs.
The assessment system is a decision process that will help the medic to decide to medevac or not.
"The course helps you learn how to take care of people without evacuation," said Tim Webb, an instructor for Northern Cairn, a native of Zeeland, MI "This course opens up those doors so you can think outside the box."
"This will reduce the danger to the flight crews and to the Soldiers on the ground because they could handle the problem with the tools the class gave them," said Young.
Soldiers learned how to evaluate (clear) the level of damage after a fall. The process is designed to help medics decide if there is a spinal cord injury, what joint dislocations they can put back in place and how, also which injuries to leave for the hospital.
"(They) taught us some new stuff on spinal injuries and taking care of them differently then what we were taught in the past," said U.S. Army Staff Sgt. Joseph Armstrong, of Cincinnati, OH, a medic with the 4-320 Field Artillery Regiment, 4th Brigade Combat Team, 101st Airborne Division, TF Currahee.
"As an example, if a Soldier falls walking or a great distance like here in the mountains hurting their back," said Armstrong. "We are able to clear them so they can walk without using a backboard if possible which will take up more of our time to get them to an evacuation site."
The course also covered the symptoms for high-altitude sickness, what causes it and how to treat the patient.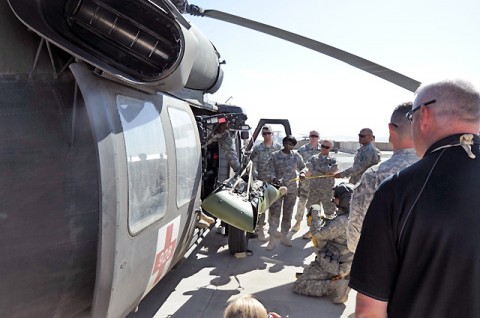 "This course brings common sense into the treatment of a patient," said Larry Hansen, an instructor for Northern Cairn. "Wilderness, by its very nature, forces you to think outside the box."
Instructors also covered what equipment the combat medic carries in the field and how to lighten their packs by combining equipment, using it for multiple tasks and making do with what they can carry.
"The course brings the ideal setup versus reality," said Webb. "Ideally you would have everything you need; the reality is you can't carry all that stuff with you."
Instructors said they take the course deeper into treatment then most medics get trained on, and it will help the combat medic, who are out by themselves, become more confident in their ability to identify what is wrong and treat a patient that does not have a life-threatening injury.
"It helps bring into focus for the medics that they are responsible for the entire patient, not just the small stuff," said Larry.