Written by Cpl. Sarah Keegan
101st Sustainment Brigade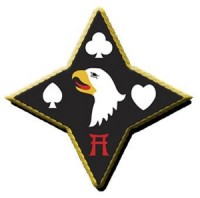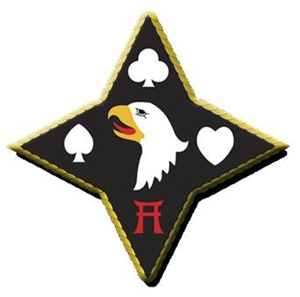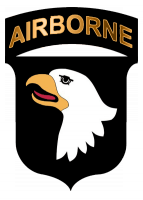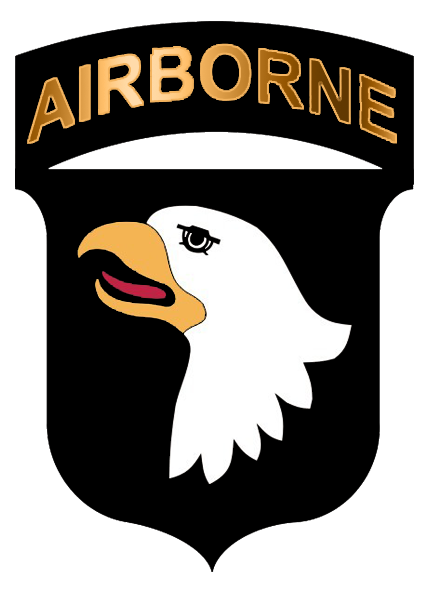 Camp Phoenix, Afghanistan – Being deployed in a combat theater can dull one's joys, but that is not the case with Sgt. Michael James Dunn, an ammunition supply manager with the 592nd Ordnance Company, 142nd Combat Support Sustainment Battalion, 101st Sustainment Brigade.
Dunn has made the most of his deployment and has helped spread, "Esprit de Corps," by using his artistic talent to create more than 30 logos, 13 of which have become Unit and special events t-shirts and three that have been made into challenge coins.
After trying his hand on graphic designing for a close friends screen printing business back home, Dunn realized his talents in designing logos and web design.
"I'm no commercial graphic designer, but I like to think I can interpret peoples wants fairly accurately," Dunn said, as he described being able to see potential in even the most mundane things.
Dunn joined the Army in 1989 as an active duty soldier and was stationed at Fort Hood, Texas, where he was a member of the 1st Cavalry Division's Honor Guard and said he learned the importance of history.
"It really is a pride thing…that really gave me a deep appreciation for unit pride, and substantially changed the way I look at unit history," he said.
Now a reservist stationed out of Billings, MT, Dunn said he wants soldiers to look at his designs and think about the meaning behind it. "Give it to someone, it's what it is, but if you were to personalize it, engrave it, heck, paint it pink and it becomes a story, an icon, something to be proud of," Dunn said.
Combining a unit's past, present and future is no easy task, when asked to create a logo. Dunn said he takes into consideration the things or mascots an organization uses for reference and creates an updated and attractive design that he hopes not only represents the units history to date but also a progressive future.
"I get a joy from seeing a unit brought together once they receive their shirts, they strut a bit, and it gives me pride to know I helped with that."
Dunn receives full support from his unit in his designs and he gives credit to his team for their support when he is creating. While he often receives individual recognition, he said it would not be possible without the company's support.
Since he has been deployed to Camp Phoenix Dunn has been taking Marketing classes, preparing for the possibility of taking his artistic ability to the next level.
Dunn is a full-time welder when he is not on reserve duty. He said he enjoys spending time with his family and working on cars with them.
"We're a 'hotrod family'. I enjoy being a custom auto painter. Part of my desire to do artwork derives from here. I love doing it. So in a way, I'm designing here to fill that desire, I guess," he said.
Editor's Note: Cpl .(P) Sarah Keegan is the Unit Public Affairs Representative for the 142nd Combat Sustainment Support Battalion, 15th Sustainment Brigade, based out of Fort Bliss, Texas. The battalion currently is assigned to the 101st Sustainment Brigade while deployed to Afghanistan in support of Operation Enduring Freedom.