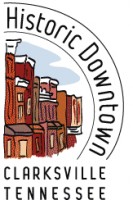 Clarksville, TN – You're invited to join the merchants of Historic Downtown Clarksville
for The monthly Art Walk, on October 6th from 5:00pm–8:00pm. Kendall Welsh from ARTifacts
sent us this information about October 's artistic extravaganza.
Participating merchants include Ingredients, ARTifacts , Fleur de leis, Hodgepodge

, and more.
The Austin Peay Downtown Gallery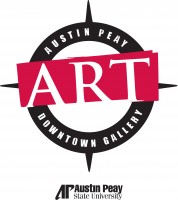 The Austin Peay Downtown Gallery is pleased to present" 4 Perceptions, 4 Generations" work by Bruce Childs, Karen Edgin, Jason R. Scott, and Serhat Tanyolacar. Bruce Childs is Professor Emeritus of the APSU Art Department and Edgin, Scott and Tanyolacar represent three generations of his students.
The show opens on October 6th with a reception from 5:00pm-8:00pm. There will be a special closing reception with Professor Bruce Childs to celebrate Homecoming on October 28th from 5:00pm- 8:00pm.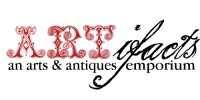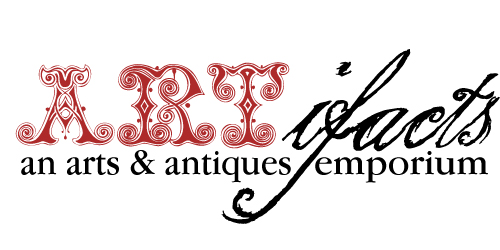 ARTifacts will feature the wood creations of IdeasNWood, Darin Beck.  "Being creative is unavoidable for me.  If someone took all my tools I would have to use my kids crayons!  I create each of these items personally from design to finish.    I really like the Alchemy system.  I can make almost anything you can dream up that is small and wooden.  I intend to give each customer more than they expect. ..You can expect outstanding craftsmanship, reasonable pricing, and complete satisfaction with my items!"
Edwards Steakhouse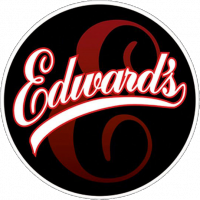 EDWARD'S Steakhouse will feature a book signing by Blakey Bradley.  AUSTIN PEAY FOOTBALL 80 YEARS from 1930-2010 is a book that tells the story, game by game, of the Peay football program from its origin in 1930 to the present 2010.   As you read the book it is hoped you will gain a greater appreciation of Governor football.  The book was written as a fundraiser for Austin Peay Football.
Fleur de Lis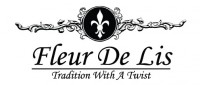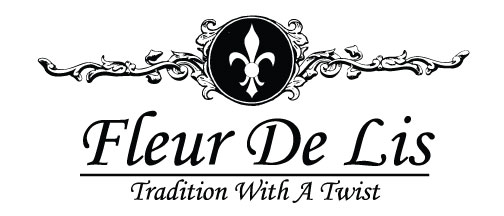 Fleur de Lis will be Spotlighting Maria Drawdy with Sacer & Savive. Sacer and Savive is a custom stenciled and stitched clothing line. Maria designs and customizes each piece to give it a unique and artistic style, and says that "Many of my designs have a biblical or spiritual meaning. We are using the gifts and talents God has given us to tell people about Jesus in a creative way." You can find her items in several boutiques scattered across the country, and locally at Fleur de Lis. Maria owns this faith based company and resides here in Clarksville.
The Framemaker

The Framemaker proudly presents artist Bruce Childs as part of Clarksville's First Thursday Art Walk on Thursday, October  6th, 2011. An opening reception will be held from 5:00pm to 8:00pm. The exhibit, titled "Urban Open Spaces," will remain on display at the Framemaker throughout the month of October during normal business hours (Monday through Friday 10:00am-6:00pm).
Childs states, "The idea behind Urban Open Spaces is to give gallery audiences an opportunity to see open spaces of high desert — mountains and the Rio Grande Rift — as pockets of possible refuge for the urban dweller and visitor, whose eyes are conditioned by the built environment."
In addition to The Framemaker gallery show, Bruce Childs will be simultaneously featured in a group exhibition in the APSU Downtown Gallery.
The Framemaker is located at the corner of North Second Street and Georgia Avenue, across from The Clarksville Academy.
Hodgepodge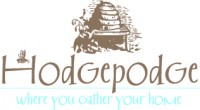 Shana Wooley will be displaying her body of work entitled, "The In-between" at Hodgepodge.  The "everyday" objects were photographed in a way as to either distort them and remove them from their original applications.  The subject matter started out as looking at "forbidden places" or rather, places where one just simply would never create a photograph. Highlighting intimate and sometimes eery parts of everyday life. This series is meant to showcase and highlight the beauty in "things" that we would normally overlook as being "beautiful".
The Creative Corner @ Hodgepodge will feature Kimberly Santiago's creative Art Journals, journal kits, and supplies for journals.
Ingredients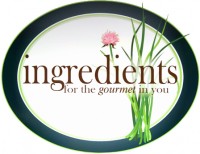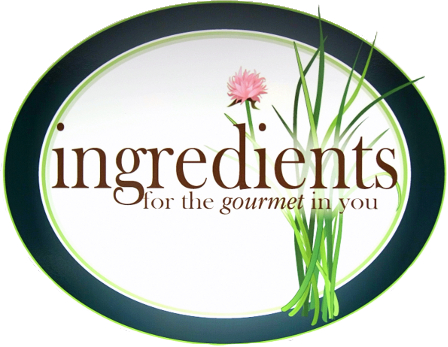 Ingredients will host Susan Liberatore and Ross Wilson during October 6th First Thursday Artwalk .
Susan Liberator is owner of Visions@images Photography & Design. Her theme for this event is "military lifestyle" where she will be providing quality military prints, taking pride as a military wife.
Ross Wilson is the owner & Executive Chef of Fire & Ice Catering in Clarksville, TN. For nearly 2 decades, he has been creating signature dishes & designing exclusive menus and ice sculptures for local area events. Come and see what he has chosen for an ice sculpture!
Roxy Regional Theatre

The Roxy Regional Theatre's Peg Harvill Gallery features Brooke E.'s "Hair Series," a collection of mixed media artwork to complement the current production of BEEHIVE: The '60s Musical Sensation, playing Wednesdays and Thursdays at 7:00pm and Fridays and Saturdays at 8:00pm through October 15th.