Written by Sgt. 1st Class Peter Mayes
101st Sustainment Brigade, 101st Airborne Division (AA) Public Affairs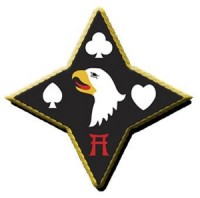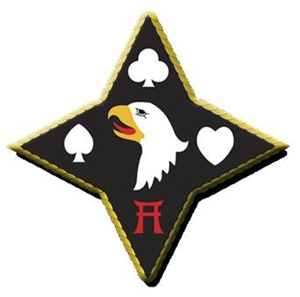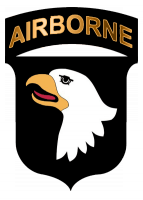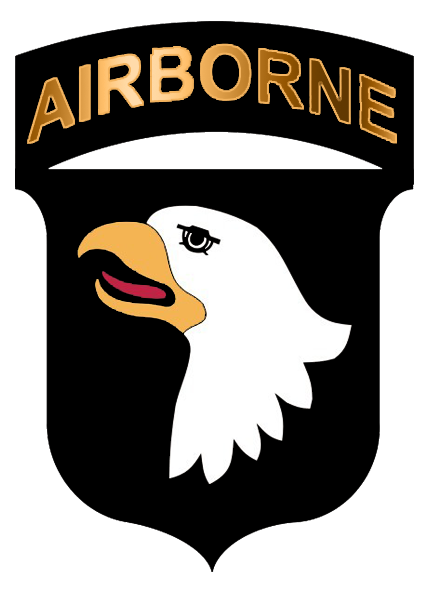 Bagram Airfield, Afghanistan – Staff Sgt. Danny Estep said he firmly believes that he represents his former non-commissioned officers that helped mentor and coach him during his 16-year military career.
Those NCO would be particularly proud of Estep today, who recently became one of the newest inductee into the prestigious Sgt. Audie Murphy Club.
Estep was one of four new members inducted into the club during a special ceremony conducted at the 101st Sustainment Brigade headquarters, October 13th. The ceremony marks the first time the Lifeliners brigade and the 101st Special Troops Battalion has sponsored a SAMC induction ceremony at Bagram Airfield since deploying to Afghanistan in support of Operation Enduring Freedom.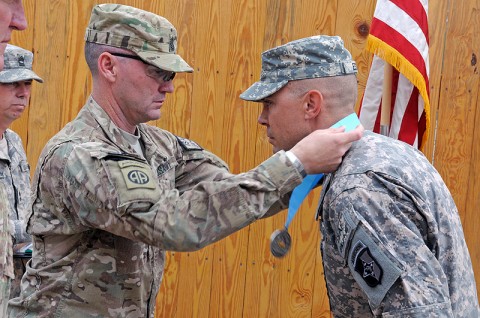 "This is my first deployment, and I've definitely gotten a lot out of it. Getting the SAMC in a combat zone makes it pretty special," the Doddridge, AR, native said.
The Sgt. Audie Murphy Club, named after the late movie actor and most decorated Soldier in World War II Audie Murphy, is a private organization for the Army's enlisted non-commissioned officers. It was formed in 1986 at Fort Hood Texas, and is geared toward inducting NCOs whose leadership qualities and professional achievements best exemplify the Army values.
"This is the epitome of the NCO Corps," Master Sgt. Michael Negron, brigade operations sergeant major, 101st Sust. Bde. "It's a big achievement for non-commissioned officers to get inducted. It means they're set above their peers and anyone who sees them knows they're the ones who can make it happen."
Estep, a communication switch section sergeant with Alpha Company, 101st Special Troops Battalion, 101st Sust. Bde., said this was his second attempt at being inducted. He originally began working on his goal while he was stationed in Korea back in 2005.
"My first sergeant there was a SAMC member and he inspired to want to do it," he said. "He's was a great non-commissioned officer, and I loved working for him. He said to me, 'I think you'll make a good one,' and he got me prepared to go."
He got delayed, he said, when Eighth Army raised the SAMC Army Physical Fitness Score qualification to 300 points. He eventually left Korea and took on assignments as instructor and recruiter that left him no time to study and prepare.
"I got mentally prepared. He trained me up, but I didn't have the time. I never lost the desire to be inducted," Estep said.
Estep said while being inducted into SAMC was a personal goal, his main intent was to emulate his past mentor.
"I wanted my first sergeant to know that I wanted to be like him," he said. "When my first sergeant in theater said I should go, that was the only push I needed."
Brigade Command Sgt. Major, Command Sgt. David Thompson described Estep as "the epitome of a great non-commissioned officer."
"I wish I had 10 more of him in this brigade, but we are inundated with a lot of great NCOs here," he said. "For him to be a junior NCO performing a grade or two above his rank is phenomenal. Alpha gets the reward of having him in their ranks every day."