Written by Sgt. Joe Padula
2nd Brigade Combat Team PAO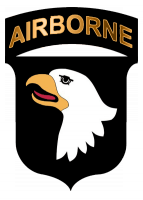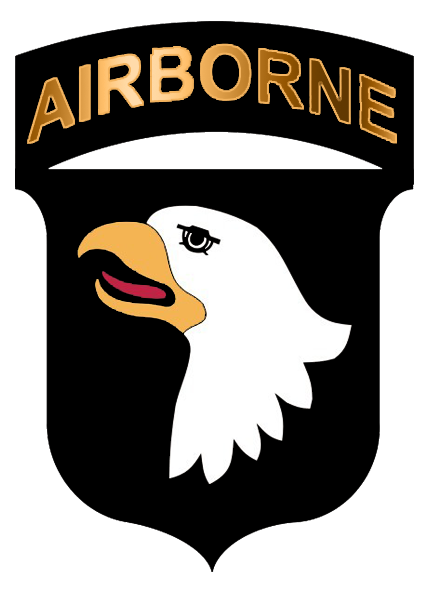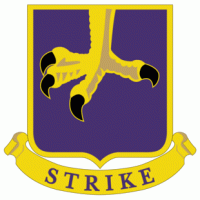 Bowling Green, KY – Spearheading the troop surge into southern Afghanistan in support of Operation Enduring Freedom 10-11, were the Soldiers and leaders of Combined Task Force Strike's Company B, 1st Battalion, 502nd Infantry Regiment, 2nd Brigade Combat Team, 101st Airborne Division (Air Assault), also known as the Bulldogs of Bravo.
They Air Assaulted into Zharay, the birthplace of Taliban and immediately battled Improvised Explosive Devices, Rocket Propelled Grenades, enemy corruption and Taliban intimidation. The Bulldogs won their fights and left Kandahar a year later more secure and less kinetic; to the levels not seen since Russian boots were sent marching home in the late 1980's.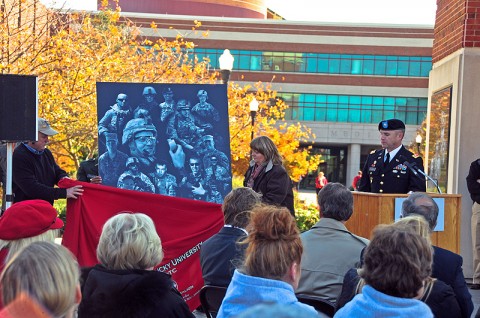 With their success came great exertion and six Bulldogs made the ultimate sacrifice for their cause. One of the fallen heroes, 1st Lt. Eric Yates, the company's fire support officer and a 2008 Western Kentucky University Reserve Officers' Training Corps graduate, was killed on September 18th, 2010 and was honored by his alma mater for his heroic actions on the battlefield during a Veteran's Day ceremony held at WKU, November 11th.
"Obviously any Veteran's Day is a day you look back on and reflect all those who serve," said Sgt. John Morris, an infantryman who served along side Yates in Afghanistan during the deployment. "But when you see a friend up there it means quite a lot to you."
The day of honor began with the school's ROTC program and First Strike conducting a tribute run throughout the Bowling Green campus, then a wreath laying ceremony at the base of Guthrie Tower, then unveiling of a large mural with etched images of Yates and finally inducting him into the WKU ROTC Hall of Fame at the Kentucky Museum. Yates' parents Cathy and David unveiled the granite mural.
"Eric loved this school and he loved the Army and these two just melted together," said Cathy, who also helped with the design of the mural. "They have not forgotten Eric, his cadet friends and his Soldier friends, they still remember Eric and that gives me much comfort."
The Veteran's Day ceremony honoring Yates brought tears as well as smiles to people's faces, as they reflected and remembered their fallen comrade.
""He was an outstanding officer and a high professional that was the best at his job." said Capt. Brandon Prisock, commander, Company B. ""He unfortunately died doing what he wanted to do, helping other Soldiers……I think that speaks enough."
Photo Gallery