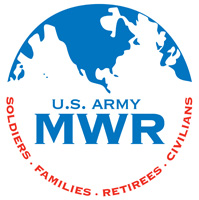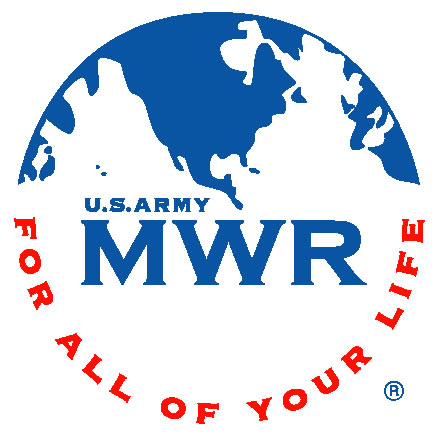 Fort Campbell, KY – As swimmers enjoy their fun in the sun, lifeguards make sure they are safe and sound.  Fort Campbell Aquatics will be holding two lifeguard training classes at Gardner Indoor Pool.
The first class will be held March 26th – 31st from 8:00am until 4:00pm and the second class will be held April 2nd – 30th on Monday, Wednesday and Friday from 4:00pm until 7:30pm.
If you are 15 or older and looking for a great summer job – sign up for one of these classes. The cost is $120.00 and that includes your manual, CPR mask and certificates.
For more information about Lifeguard Training, please call the Aquatics Office at 270.798.6310.