Written by Spc. Michael Vanpool
101st Sustainment Brigade, 101st Airborne Division (AA) Public Affairs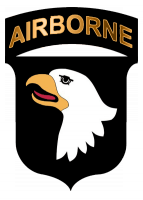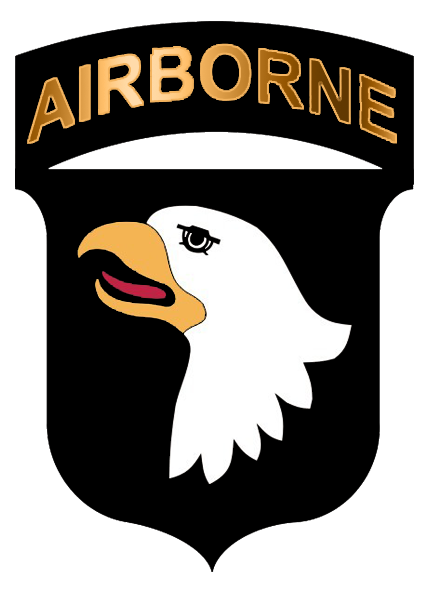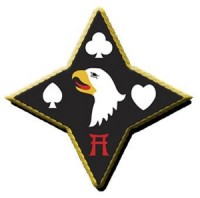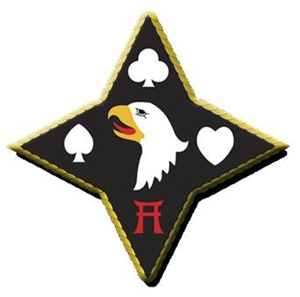 Fort Campbell, KY – This summer, the 2nd Battalion, 44th Air Defense Artillery Regiment will send some of their soldiers to live-fire a Stinger missile.
The Avenger gun trucks crews of 2-44 ADA are competing for an opportunity to shoot the missile by holding a "Best Stinger" competition that will test the crews on their air defense knowledge and execution.
The events test them physically and technically. The soldiers started out with a physical fitness test, and afterwards, ran through crew drills. They're also tested on their Visual Aircraft Recognition and general knowledge.
"They'll average off the PT scores, the VACR, crew drills," said Pfc. Shawn Bandy, a gunner with Battery B, 2-44 ADA. "They compile those points and whoever has the best score, the five top teams get to go to Camp Lejeune in North Carolina to fire a stinger missile."
The crew drills take up the most time of the competition, and test the teams' knowledge and execution. There are just two air defenders for each Avenger gun truck, so the teams need a strong relationship to run through the complicated tasks safely and quickly.
'We're looking for teams to effectively run their crew drills," said Sgt. 1st Class Omar Johnson, an evaluator from Headquarters and Headquarters Battery, 2-44 ADA. "The biggest thing I'm looking for is safety and communications between the teams. And see how well they work together."
The teams consist of a gunner, usually a newer air defender, and a team chief, with a few years of experience under his belt. Bandy just reported to the battalion a little more than a month ago, so he relied on his team chief, Spc. Arturo Gonzalez, to show him the ropes before the competition.
"He helped me out a lot, if it wasn't for him, I wouldn't know the things I do now," Bandy said. "I couldn't ask for a better [team chief]; sometimes I'll have some struggles and he'll help me out. And he'll have problems and I'll help him."
The 2-44 ADA has not held a Best Stinger Competition since 2010, prior to their deployment to Afghanistan where they mentored Afghan National Security Forces. The events this week tested not just the new soldiers, but also the veteran air defenders after a hiatus.
"The last Best Stinger was probably two years ago," Johnson said. "It takes some time; it depends on how dedicated you are, if you really want it. They've been preparing for this for about a month now."
Some of the team chiefs had to reach to their air defense skills, reviving their own knowledge while teaching their newer gunners.
"This was more of a refresher," said Sgt. Armando Jimenez, a team chief with B Battery, 2-44 ADA, "just going back and learning the basics, as well as teaching [my gunner] some of the stuff he didn't learn in AIT."
Air defenders learn about crew drills during their advanced individual training at Fort Sill, OK, but it's not until they report to their first unit that they take that knowledge to the Avenger trucks.
"He's a smart kid, but whenever it came down to doing the drills, he needed some coaching," Jimenez said." It's more getting him used to actually doing everything."
At the end of the week, the soldiers will receive their scores, averaged from the different events. Then they'll find out who gets to fire the live missile. They're doing math in their heads to keep track of how well they're fairing against the other teams.
"I'm really competitive," Bandy said. "I always want a chance to shine, and to shoot the Stinger missile. Gonzalez and I are probably the most competitive team out here."