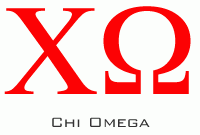 Clarksville, TN – A celebration of "sisterhood" was the theme this weekend, as over two hundred women with the Sigma Kappa chapter of the Chi Omega Women's Fraternity recognized forty years of their chapter at Austin Peay State University.
Highlighted by a visit from Tennessee Congressman Marsha Blackburn, a Chi Omega herself, women of all ages who have shared the common bond of sisterhood at Austin Peay State University, came together for a brunch and a walk down memory lane at the Laida Fellowship Hall at First Baptist Church.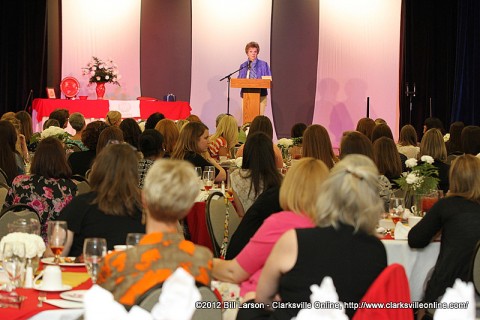 In the early 1960's, social clubs were formed on the Austin Peay State College campus based on women's residence halls.  The Omega Club evolved into a social sorority by rushing new members in 1965.  the name was changed from the Omega Club to Sigma Tau Omega in 1967.
The first national social fraternity for women at Austin Peay State University began when Sigma Tau omega sorority became a chapter of Chi Omega Fraternity.  eighteen pledges were honored to be initiated by well-known, dedicated national officers.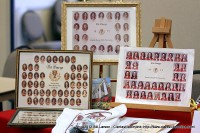 The first officers were: Priscilla Garrett, president; Emma Gray, vice president; Debbie Krahenbuhl, recording secretary; Sandra Stuard, corresponding secretary; treasurer and pledge mother Vicki Padgett; personnel, Emma Gray; sargeant at arms, Harriett Chester; historian Lynne Waters, and rush chairman, Donna Cogdill and Debbie Krahenbuhl.
Active members included; Judy Anderson, Beverly Berard, Harriette Chester, Donna Cogdill, Wendy Dabbs, Margaret Daniel, Joanne Dick, Priscilla Garrett, Emma Gray, Vicki Keen, Debra Kesler, Debbie Krahenbuhl, Vicki Padgett, Susan Phillips, Linda Pearson, Judy Sinks, Karen Smith, Sandra Stuard, Linda Thompson, Lynn Waters, and Mary Watson.
The event was also used to announce the Sandra Stuard Hewitt Memorial Fund.  Hewitt was a charter member who died in an accident a few years ago, and her daughter Leslie is a "legacy."  The fund was established to help active members of the chapter who are struggling financially, and need assistance in paying their dues to continue their membership.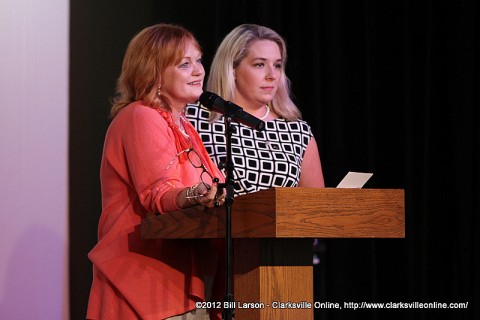 "Philanthropy has always been important to Chi O and how fitting to remember a charter member by helping actives financially" said Lynne Waters Griffey.
The centerpiece of the Memorial Fund was a silent auction of an original framed painting by Chi Omega Alumnae, Lynne Waters Griffey, of the Chi Omega "Owl."  Donations for the fund can be made to the Sigma Kappa Chapter through Lynne Waters Griffey at , or by calling 931.648.3149.
About the Chi Omega Woman's Faternity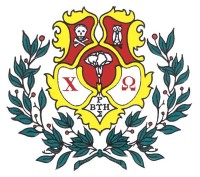 Founded in 1895 at the University of Arkansas, Chi Omega is the largest women's fraternal organization in the world with over 300,000 initiates and 174 collegiate chapters. Throughout Chi Omega's long and proud history, the Fraternity has brought its members unequaled opportunities for personal growth and development.
Chi Omega is a sisterhood that provides a network of friends and lifelong development for collegiate and alumnae members. Chi Omega is committed to:
Personal integrity
Excellence in academic and intellectual pursuits
Inter-generational participation
Community service
Leadership opportunities
Social enrichment
For more information about the Chi Omega Women's Fraternity visit the National Web site, or the Austin Peay State University Chapter Web Site.
Photo Gallery