Austin Peay State University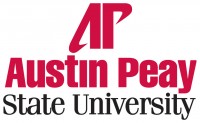 Clarksville, TN – Individuals looking to finish their college careers by enrolling at Austin Peay State University's Highland Crest campus in Robertson County will now have a friendly face to help guide them through the process – new extended campus coordinator Kristen Brewer.
Brewer is now working at the Springfield campus, which houses both APSU and Volunteer State Community College programs, to help students interested in completing a Bachelor of Science in criminal justice, a Bachelor of Professional Studies, a Master of Arts in Teaching or a Master of Arts in Education with a reading specialist licensure.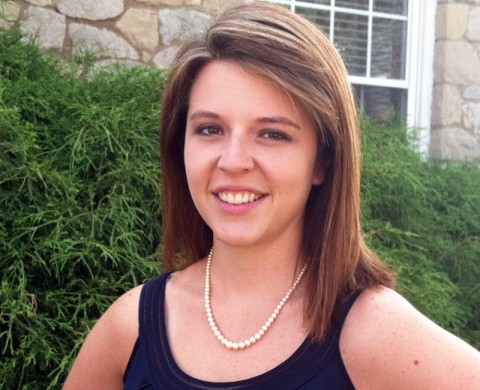 She will be available on campus from 8:00am to 4:30pm, Monday through Friday, to meet with interested students.
Brewer is a native of Kingston Springs, where she graduated from Harpeth High School in 2004. She earned her Bachelor of Science in political science from APSU in 2008, where she was a member of the Chi Omega Women's Fraternity and the Student Government Association. She previously worked as an APSU admissions counselor for four years.
She lives in Clarksville, with her husband Dustyn Brewer.
For more on APSU classes at Highland Crest, visit the website www.apsu.edu/springfield.