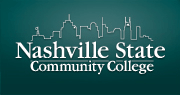 Nashville, TN – Eileen Crane, Executive Assistant to Dr. George Van Allen, President of Nashville State Community College, announced today the selection of Steve Conklin as Director of the new Nashville State campus which will begin classes this fall in the former Saturn dealership at 1760 Wilma Rudolph Boulevard.
In making the announcement, Crane stated "We are glad to have Steve Conklin join our staff as Director of our new extended campus in Clarksville. Steve's background, experience, and Clarksville ties made him an excellent choice for the position."
Mr. Conklin, a graduate of Northwest High School in Clarksville, holds a bachelors degree from Midwestern State University in Wichita Falls, Texas and a Masters in Business Administration from Touro University.
Prior to joining Nashville State, Steve served in the United States Air Force for 20 years, most recently working at the Military Entrance Processing Station (MEPPS) in Nashville. He and his wife reside in Clarksville and have two sons.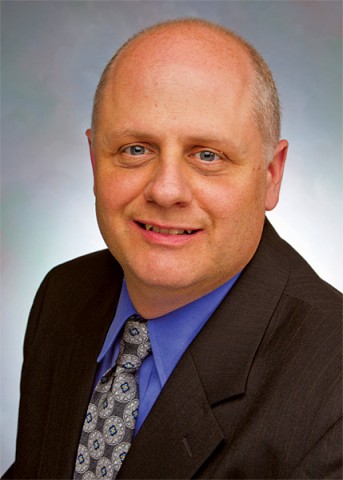 "I am very excited to join Nashville State in their expansion to the Clarksville area," stated Mr. Conklin. "We will now be able to offer quality higher education opportunities in a newly renovated, state-of-the-art facility, for those students seeking an affordable, less intimidating place to begin college in the Northwest Middle Tennessee area."
State Representative Joe Pitts, who has been instrumental in getting a Nashville State campus in Clarksville, was also pleased to hear the news. According to Mr. Pitts, "This is another positive step forward for Clarksville and Montgomery County in our efforts to bring additional educational opportunities to the area. This will position the area to better attract industry and the jobs they bring by having a better educated labor pool. It is also gratifying to see local talent being utilized by Nashville State," Pitts further stated.
To find out more about enrolling at the Clarksville campus, you can visit the campus at 1760 Wilma Rudolph Boulevard or call 931.551.7004. To learn more about Nashville State Community College and the academic programs available, go to www.nscc.edu.
About Nashville State Community College
Nashville State Community College is a two-year institution, serving Davidson, Cheatham, Dickson, Houston, Humphreys, Montgomery, and Stewart Counties, and the Upper Cumberland region.
Our mission is to provide comprehensive educational programs and partnerships, exemplary services, an accessible, progressive learning environment, and responsible leadership to improve the quality of life for the community it serves.
Nashville State Community College is a TBR institution and complies with nondiscrimination laws: TItle VI, Title IX-Section 504 and the ADA. For more information, please visit www.nscc.edu.