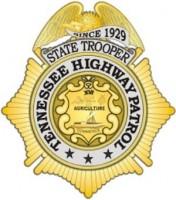 Nashville, TN – A state trooper charged a woman on felony drug charges Friday following a routine traffic stop on Interstate 65 in Marshall County.
Sgt. Wayne Dunkleman arrested Twilia Dixon, 26, of Madison, Tennessee, for possession of a controlled substance with intent to manufacture/deliver/sell. Dixon also received a speeding citation.
Sgt. Dunkleman stopped Dixon on I-65 north for violating the speed limit. While speaking to the driver, Sgt. Dunkleman noticed marijuana on the passenger front seat. Meanwhile, Cornersville Police Chief Todd Bone, stopped to assist.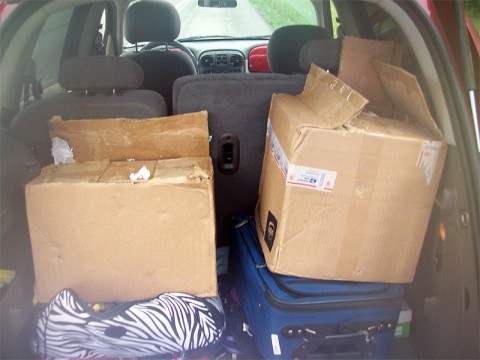 After further discussion with the driver, the officers conducted a probable cause search of the vehicle. Inside the rear hatch storage compartment the officers discovered approximately 50 pounds of marijuana packed into postal boxes. Dixon was arrested and transported to the Marshall County jail.
"Every one of our state troopers is on the front lines in term of drug interdiction. We train our troopers to look beyond the ticket to detect possible criminal activity. Interdiction training is a priority in the Tennessee Highway Patrol. This training will help us interrupt the flow of drugs to and through our state and keep our citizens safer," Colonel Tracy Trott said.
About the Tennessee Department of Safety

The Tennessee Department of Safety and Homeland Security's (www.TN.Gov/safety) mission is to ensure the safety and general welfare of the public. The department encompasses the Tennessee Highway Patrol, Office of Homeland Security and Driver License Services. General areas of responsibility include law enforcement, safety education, motorist services and terrorism prevention.