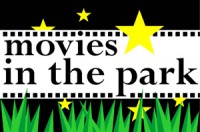 Clarksville, TN – On Saturday, July 21st around 8:15pm, Clarksville Parks and Recreation held Movies in the Park at the Heritage Park Soccer Fields. The movie of the night was the people's choice winner "The Help" starring Emma Stone, Viola Davis and Octavia Spencer.
Those that showed early could participate in "Move before the Movie" which featured a walk in the park and Tae Kwon Do.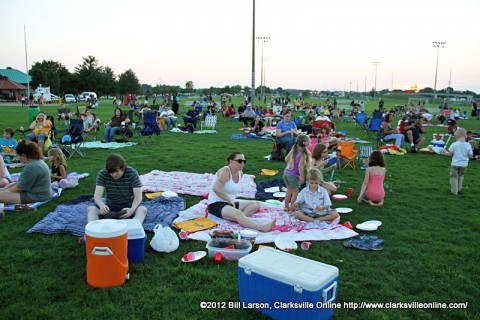 Over 800 people came out with their lawn chairs and blankets to enjoy the show. As always, Movies in the Park is free and open to the public.
If you missed last night's show, make sure to come out August 4th for the showing of Pixar Animation Studios and Walt Disney Pictures animated movie "Ratatouille" rated G about a rat named Remy dreams of becoming a great French chef.
You can keep up with the latest information on Movies in the Park on Facebook.
Photo Gallery