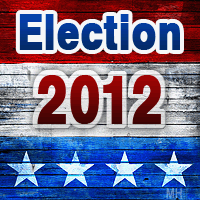 Clarksville, TN – After the Mark Green speech on Per Diem on Tuesday,  Clarksville Online contacted Connie Ridley, the Director of Legislative Administration in the Tennessee State Capital to learn more about Per Diem for State Legislators. The non-partisan Legislative Administration office provides administrative, budgetary and personnel support to state legislators.
She informed us that the payment of legislator expenses is specified by the Tennessee State Constitution in article 2 section 3.
Each member of the General Assembly shall receive an annual salary of $1,800.00 per year payable in equal monthly installments from the date of his election, and in addition, such other allowances for expenses in attending sessions or committee meetings as may be provided by law.
This is covered in Tenn. Code Ann. §3-1-106, a portion of which is included below…
(a) Each member of the general assembly shall be paid for the member's expenses in attending legislative sessions and legislative committee meetings, and such conferences, symposiums, workshops, assemblages, gatherings and other official meetings and endeavors concerning state business and the duties of a legislator, held within or without the state of Tennessee, as are attended by members of the general assembly with the approval or at the direction of the speaker of either house or both houses. Expense and mileage allowances shall be paid for attending sessions and such other meetings as provided in this section. For attendance at such conferences, symposiums, workshops and meetings which are held outside this state, each member shall additionally receive the expense allowance provided in subsection (b) for one (1) day preceding and one (1) day following such activities if such days are required for travel purposes.

(b) Each member shall be paid an expense allowance equal to the allowance granted federal employees for expenditure reimbursement for the Nashville area for each legislative day, which is defined as each day the general assembly, or either house thereof, officially convenes for the transaction of business, or for each day in attendance at any such other meeting as described in subsection (a).
Initially members were able to set their own rates, but in the 1980s the legislature opted to use the Federal Per Diem rate for Davidson County which is currently $173.00 per day. This amount covers lodging, meals, and incidental expenses.
"The statute which provided for the reimbursement of legislator expenses is not a permissive statute, the reimbursement is not optional" said Ridley. "Every State Legislator receives reimbursement. We deduct taxes when the legislator lives less than 50 Miles from the State Capital in accordance with Internal Revenue Service guidelines."
Only one legislator Nashville's Senator Douglas Henry opts to return his reimbursement at the end of each year.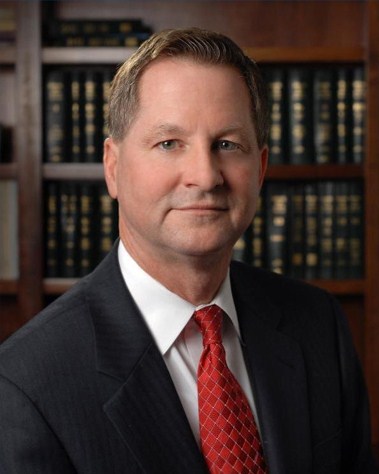 Over the four years that Senator Barnes has been in office he's received a total of $60,472.00 in Per Diem including several trips on official state business, and $4,661.81 in travel expenses for a total of $65,133.81 in reimbursements.
When contacted by Clarksville Online, Senator Barnes said, "I have scrutinously adhered to all of the rules and regulations regarding Per Diem, in fact, I have collected less than the law allows me to. As far as I know, all legislators are required to collect the Per Diem, including those living within 50 miles of the Capitol, for whom separate tax rules apply."
Barnes concluded, "This is non-issue, you couldn't find a more non-partisan topic if you tried. Per Diem is paid to all 132 members of the legislature in order to help defray the expenses related to their public service."