U.S. Department of Defense commends Barnes' Advocacy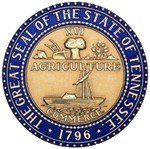 Clarksville, TN – Tennessee State Senator Tim Barnes was recently honored by the U.S. Department of Defense for his advocacy on behalf of military families.
Barnes was honored with a letter and certificate of appreciation from the department for a bill he sponsored that provides benefits for military spouses who have to leave their jobs due to their spouses' military orders.
"This is an incredible honor, but the greater honor is serving the military families that this legislation will help," Barnes said. "I am humbled by the department's recognition."
Barnes traveled to Washington, D.C. earlier this year at the invitation of Secretary of Defense Leon Panetta after the bill was included in the governor's budget. With its passage, Tennessee became the fourth state in the nation to attain all of the department's desired outcomes regarding military spouses.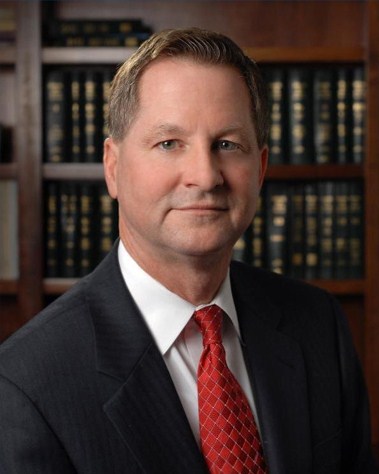 "Please accept our appreciation and that of the service members and families," wrote Edward Klinger, liaison for the Department of Defense, in a letter to Senator Barnes.
Barnes has been a tireless advocate for veterans and their families while serving in the state legislature. He helped secure $220,000 in state funds for a 108-bed addition to the veterans' home in Clarksville, and supported a special designation on state driver licenses designed to help veterans receive benefits.
Another bill he sponsored extended property tax relief to surviving military spouses.