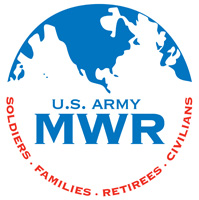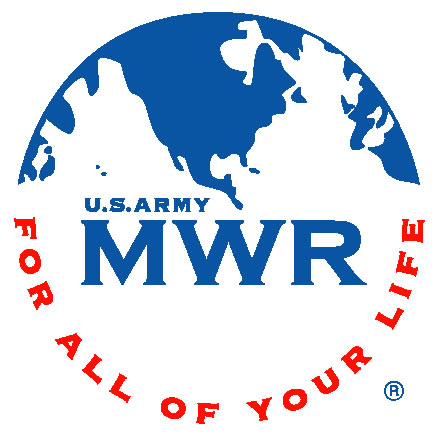 Fort Campbell, KY – You saw it in the September MWR Life for Single Soldiers magazine and now you have a chance to participate! BOSS is looking for 15 Soldiers who want to be Tough Mudders.
Tough Mudder is not your average mud run or endurance road race – it's a new type of team endurance challenge that places participants through an intense obstacle course that was created by British Special Forces.
Each obstacle was designed to test a person's all around mental and physical stamina, endurance and camaraderie.  Each course consists of 10 to 12 miles of hills, mud, water, ropes, underground tunnels, 12 foot walls, 10,000 volts of electric shocks, and fire designed to push you to your limit.
Each event incorporates local terrain making each challenge unique.
If you have what it takes to be a Tough Mudder, contact BOSS at 270.798.7858 and talk to them about signing up for the Tough Mudder event being held in Maysville, KY on October 19th– 21st. The cost to participate is $60.00. Prior to signing up, you must receive a quick brief from the BOSS President.
Better Opportunities for Single Soldiers (BOSS) is a program that supports the overall quality of life for Single Soldiers.  All single Soldiers, to include single parents and geographical bachelors are welcome to participate.
The BOSS program is proudly sponsored by USAA, Mathews Nissan/Garland Nissan, University of Phoenix, and Fort Campbell Credit Union.  The BOSS office is located in DW Recreation Center at 6145 Desert Storm Avenue.
For more information about Tough Mudder, please call BOSS at 931.436.1990.