All you need is a Halloween Costume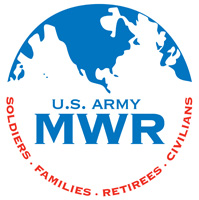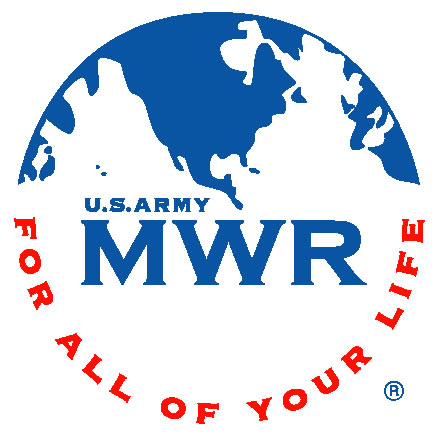 Fort Campbell, KY – Calling all ghouls, goblins, witches and ghosts! Hooper Bowling Center has a deal for you!
If you wear your Halloween costume to the bowling center on October 27th between noon and midnight or on October 30th between 9:00am and 10:00pm; they will let you bowl for only $1.00 per game and $1.00 to rent a pair of shoes.
You don't want to say "Boo" to this deal!
Dress the entire Family up and take them bowling. While you're there you can grab a meal from Hooper's Snack Bar. They have a wide variety of food available including some delicious pizza.
For more information about Halloween Dollar Bowling, please call Hooper Bowling Center at 270.798.5887.