Written by U.S. Army Spc. Brian Smith-Dutton
3rd Brigade Combat Team, 101st Airborne Division PAO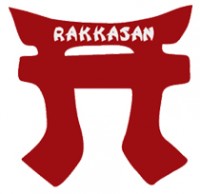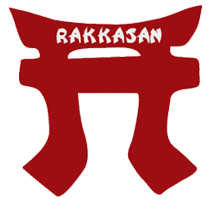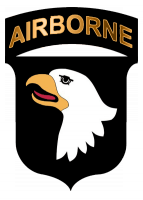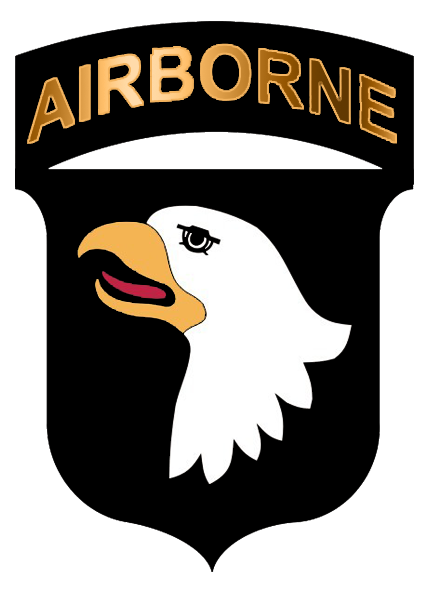 Khowst Province, Afghanistan – U.S. Army Lt. Col. Donald Evans, squadron commander for 1st Squadron, 33rd Cavalry Regiment, 3rd Brigade Combat Team "Rakkasans," 101st Airborne Division (Air Assault), conducted a quarterly discussion with his squadron pertaining to their mission accomplishments during their deployment in support of Operation Enduring Freedom while at Camp Clark, Afghanistan, March 4th.
"We have accomplished so much thus far," Evans said. "Because of our success, it doesn't mean you can get complacent."
The review covered their work with Afghan National Security Forces, interdiction of insurgent groups and their success in helping the local population.