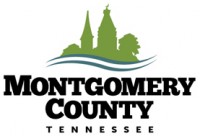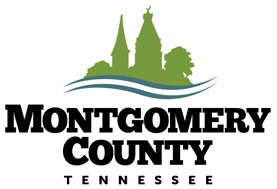 Montgomery County, TN – Montgomery County Animal Control and Adoption Services will be unveiling its new Mobile Adoption Trailer during the upcoming Rivers and Spires Festival, April 18th-20th.
The trailer will be parked at the corner of Hiter and Commerce Streets in the Kid's Zone of the festival. This adoption trailer has many great features, including heat/air conditioning, running water, see-through sides for easy viewing of the animals and 22 kennels.
Animal Control will have the trailer filled with loving cats and dogs that are available for adoption onsite!
"We are so excited about this new adoption trailer. To be able to take the animals out to events to increase adoptions, while at the same time keeping them safe and comfortable during travel, is wonderful. All the animals need is a loving home, and we are doing all we can to help them find it," said Tim Clifton, director of Animal Control and Adoption Services.
Montgomery County Mayor Carolyn Bowers states, "Rivers and Spires is a great opportunity to showcase our available animals to the public. Our staff works hard to increase adoptions and this is an added tool for them to use to help find loving homes for numerous animals that deserve a family."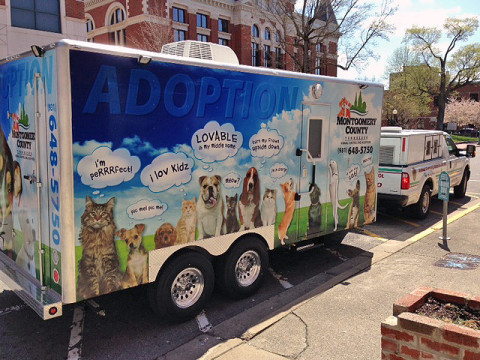 Be sure to stop by and check out the animals!
If you can't make it by during Rivers and Spires Festival, Montgomery County Animal Control and Adoption Services is open Monday, Tuesday, Friday and Saturday from 10:00am to 3:00pm, Thursday from 10:00am to 7:00pm (Adoption Night) and closed Wednesday and Sunday.