Written by U.S. Army Sgt. Julieanne E. Morse
129th Mobile Public Affairs Detachment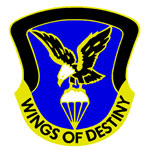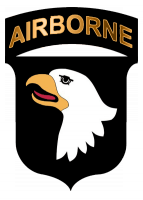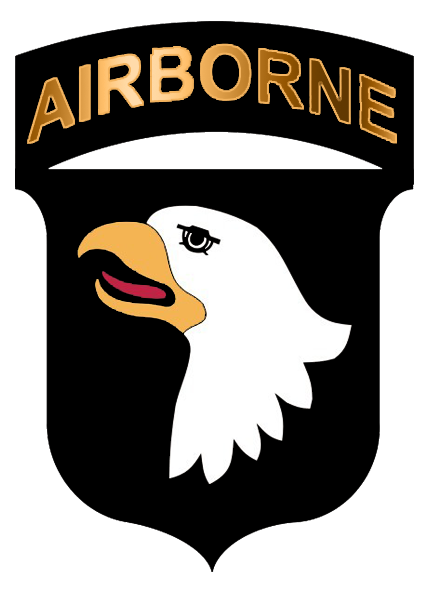 Bagram Airfield, Afghanistan – At first glance, it might seem like the Junior Enlisted Council is a group of Soldiers trying to pull a fast one over their sergeants.
The JEC, 6th Battalion, 101st Combat Aviation Brigade, 101st Airborne Division (Air Assault), is a proactive council that represents the voice of more than 400 Soldiers from private to staff sergeant. Their mission is to inform senior-enlisted leaders on enlisted-force matters – including morale – and recommend policy changes affecting the readiness of the enlisted Soldiers.
Sgt. 1st Class Christopher Williams Sr., task force communications noncommissioned officer in charge, 6th Bn., was part of the initial planning to get the JEC started in March 2012.
"It was a slow, tedious process at the beginning," said Williams, a native of Columbus, Ohio, "There was resistance and skepticism, but everyone is confident and believes in the program now."
For Williams, it took a while to convince senior leadership that the organization was necessary.
"I would continue to reinforce the JEC mission statement," added Williams.  "I was passionate the entire time."
The JEC is a command sergeant major program. The first sergeants of the units involved determine the conduct of council members at the meetings. Issues must be brought to the council meetings with a proposed solution.
"In a lot of units you see a soldier that will take a complaint to their first-line supervisors," said Spc. Frank Lovejoy, command group aide, Headquarters and Headquarters Company, 6th Bn.  "It might not make it past them. It might make it to their second-line supervisors. Most of the times it doesn't go past that."
Through the JEC, senior-enlisted leaders hear issues and suggestions.
"I've personally seen cases where soldiers have brought up issues or made suggestions that would not have been heard had we not brought it up through the JEC," said Spc. Shelby Bartlett, air traffic control equipment repairer, A Company, 6th Bn., "and that has a tremendous affect on the Soldier's morale."
Not only issues, but also good ideas have filtered through the JEC.
"A lot of times the junior-enlisted soldiers have good ideas," said Bartlett, a native of Madison, WI, "There are things that are common sense to us, for our day-to-day activities, that wouldn't occur to the senior-enlisted leaders because they don't do our day-to-day duties."
Some of the good ideas have been: setting up Wi-Fi outside, building a computer lab and constructing an outdoor relaxation area called "Shadows in the Shade." The title is a play on words. The Soldiers in 6th Bn. belong to Task Force Shadow.
"I personally worked on that from day one to completion," said Lovejoy, a native of Beaverton, OR.
The Soldiers were responsible for the construction of the project; and since its completion, coordination of events, such as a talent show, that have been held there.
"I wanted to show the senior leadership that the soldiers between E-1 and E-6 could do more," said Williams. "There's all kinds of vast and diverse talents that people have."
As Soldiers in 6th Bn. are scheduled to redeploy to the United States, the JEC members are planning to carry on the successful program upon returning to Fort Campbell, KY.
"We would love to help out programs like the Wounded Warrior project and the Boys and Girls Clubs (of America)," said Bartlett.
"I've already made initial contact with churches," said Williams.
The Fort Campbell community can look forward to the JEC getting involved in a positive way.