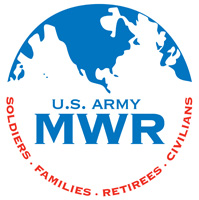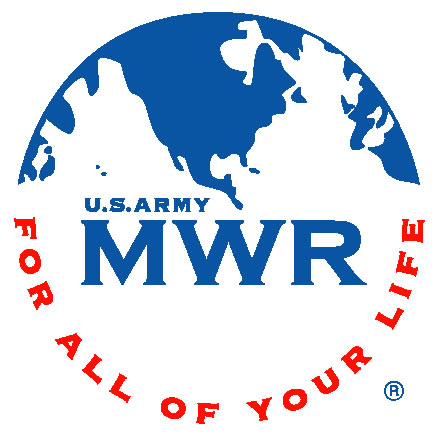 Fort Campbell, KY – Trying to figure out what to do with your kids for Summer? Fort Campbell Riding Stables has just the camp to keep your little ones busy all day and tuckered out by night! Stop by to register for our Rodeo Camps. We have different dates.
Rodeo camps are for ages 3 & up. These camps will educate and entertain your children during the summer. Sign up for as many as you like, we welcome repeat campers. Call us for more information on our summer camps!
Trail Rides are going to be packed this weekend with all of this gorgeous riding weather to soak up. We have several ride times available on Saturday and Sunday.
On Saturday we offer a 9:00am, 10:30am, 1:00pm and 2:30pm ride and on Sunday we add 2 additional rides for a 4:00pm and 5:30pm. You won't want to miss out on riding our sweet horses! No experience needed and you must be age 10 or older to ride. We do not allow double riding! Cost is $20.00 per person and reservations must be made 24 hours in advance.
Pony Rides are on Saturday and Sunday and you must make a reservation for these. We offer two different rides, our regular pony rides are 30 minutes long and cost $10.00. Our Pony Plus Package is more for parents wanting to commemorate a first pony ride, or just to get more bang for your buck!
The pony plus offers a 45 minute pony ride, a t-shirt from the stables featuring "It's not easy being the cutest cowboy/girl this side of the Mississippi!" as well as a couple of bags of horse treats to feed the pony and the cost is $25.00. Our pony plus rides are very limited, so you must call in the reservation.
We also have Open & Speed Show this Saturday, May 25th, running from 10:00am-9:00pm. This show will feature contestants from the Tennessee and the surrounding states competing for their chance to with our Trophy Series. Classes that will be in the show include, Hunter over Fences, Barrels, Pole Bending, Speed, Figure 8, 1 Barrel, Hunter Hack, Western Pleasure, Showmanship and much more! This event is FREE for Families to come and watch. The show will be at the top arena across from the special events parking lot.
As you can see there's plenty for the whole Family to enjoy this weekend. Call now to make your reservation for Trail Rides, and Pony Rides! Don't miss out on an opportunity to enjoy the great outdoors.
For more information call 270.798.2629.