Clarksville, TN – The weekly Clarksville Parks and Recreation Department Recreation Report provides Clarksvillians with a glimpse at the activities and events that are available from the Parks and Recreation Department for them to enjoy together as a family.
This weeks highlights include: Summer Youth Program, Youth Co-Ed Flag Football, Mayor's Summer Night Lights, and Back to School Splash School Supply Drive.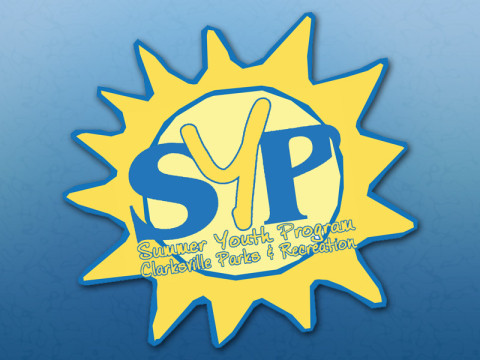 Summer Youth Program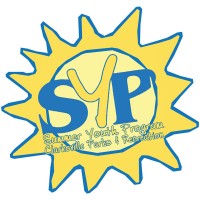 The 2013 Summer Youth Program is underway and off to a wild start with the "It's a Jungle Out There" theme!  Summer Youth Program hosts 15 program sites, including three sites just for teens, and will end July 12th. Summer Youth Program participants and their families can also enjoy an outdoor showing of "Happy Feet 2" just for them, on June 21st at Heritage Park!
Summer Youth Program free to youth, ages 6-16. Gyms at various locations are staffed with directors and assistants, who will help with activities and provide instructional classes such as gymnastics and karate.
Registration continues at the following sites:
Crow Community Center
Byrns Darden Elementary School
Burt Elementary School
Woodlawn Elementary School
Summit Heights
Caldwell Lane
Moore Elementary School – ages 13-16 only
New Providence Middle School – ages 13-16 only
Northeast Middle School –ages 13-16 only
Youth Co-Ed Flag Football
We are excited about our first-ever Youth Flag Football Clinics this summer! Two sessions will be held for boys and girls ages 5 to 17 at Northeast High School from 8:00am to noon, the first on June 15th and the second to be held July 13th.
These clinics, taught by Coach Isaac Shelby and his Northeast High School football staff, will introduce the fundamentals flag football. Participants will learn rules, develop skills and make new friends!
Each clinic costs $25.00 and includes a shirt, lunch and water bottle.  Each clinic participant is also eligible to receive $5.00 off of registration for the Youth Flag Football League set to begin later this summer.
Registration for the Youth Flag Football league will take place June 17th through July 19th. Cost is $65.00 per child and includes shirt, medal, flag belt and flags.
Pre-registration can be completed online at recpro.cityofclarksville.com or at the Clarksville Parks and Recreation Main Office.
Mayor's Summer Night Lights!
Mayor's Summer Night Lights kicks off June 17th at the Kleeman Community Center! Summer Night Lights offers programming for youth and families. Families and at-risk youth can take on an active role in making their communities safe through this fun-filled program. Dinner will be served each night, DJ, local music artists and motivational speakers weekly.
This program is free, every Monday and Wednesday from 6:00pm to 9:30pm through August 8th.
Back to School Splash School Supply Drive
As a part of the Back to School Splash, Swan Lake and Smith Pools will be collecting supplies as admission on Saturday, June 15th.  Beachaven and New Providence Pools will be collecting on Saturday, June 29th while Bel-Aire Pool will be collecting supplies on Saturday, July 13th.
Supplies will be distributed at the Back to School Splash, sponsored by Agero and Altra Federal Credit Union, on Sunday, August 4th at Bel-Aire Pool, located at 124 Marie Drive.
This event is open to kindergarten through 12th grade students and is limited to the first 300 registered. Participants can register online to receive school supplies at recpro.cityofclarksville.com.