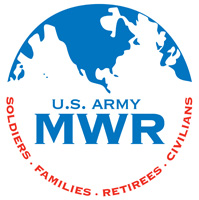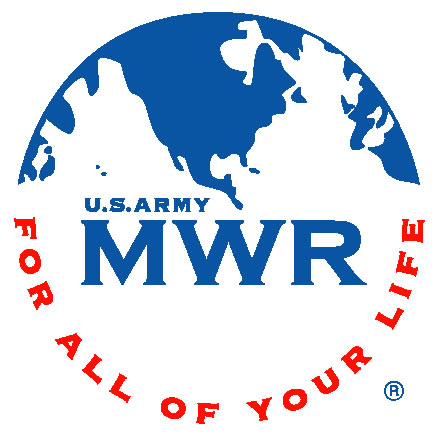 Fort Campbell, KY – Just because February is a short cold month, doesn't mean Guenette offers less exciting classes.  Mark your calendars for the next crafting event!
Framing Classes will be held on Saturdays from 12:30pm to 4:00pm and the cost is $10.00 plus the cost of materials.  Please bring your own art work to frame.  Clay Works and Paint Your Own Pottery are available on a walk-in basis Tuesday through Saturday.  Wheel Throwing and Ceramic Pouring Classes are available by appointment.
February Class Schedule
Activity
Date & Time

Kids Art Lab

(6 & over)

Cost is $7

Feb 6
4:30pm – 6pm
Feb 13
4:30pm – 6pm
Feb 20
4:30pm – 6pm
Feb 27
4:30pm – 6pm
Wheel Throwing (14 & over) 2 part classCost is $24
Feb 7 (1 of 2)
10am – 12pm
Feb 14 (2 of 2)
10am – 12pm
Feb 12 (1 of 2)
5 – 7pm
Feb 19 (2 of 2)
5 – 7pm

Stained Glass Sun Catchers

(18 & over)

Cost is $22 plus cost of materials

Feb 21
10am – 12:30pm
Feb 26
5pm – 7:30pm

Kids Clay Workshop

(Open to all ages. Age 12

and under must be accompanied by an adult)

Cost is $10

Feb 15
(Wind Chime)10am – 11am
Guenette will be closed on February 18th and 28th.
In addition to the classes listed below, Guenette will be offering the following:
Kids Soap Making, $12.00

February 1st and 22nd, 10:00am, 11:00am, 1:00pm and 2:00pm.  Each class lasts approximately 45 minutes.

Leather Bracelets, $8.00

February 8th, 10:00am to 12:00pm.
Registration for each class is required (unless otherwise stated) and can be completed at Guenette Arts and Crafts Center.  Call 270.798.6693 for more information.
Sections
News
Topics
Ceramic Pouring Class, Clay Works, Fort Campbell, Fort Campbell KY, Framing Class, Guenette Arts and Crafts Center, Kids Art Lab, Kids Clay Workshop, Kids Soap Making, Leather Bracelets, Morale Welfare & Recreation, MWR, Paint Your Own Pottery, Stained Glass Sun Catchers, Wheel Throwing