Clarksville, TN – On Saturday, May 17th at 6:42pm the Clarksville Police Department responded to Tiny Town Road in front of Publix near the intersection of Peachers Mill Road.
A male subject who is believed to be impaired on bath salts exited a vehicle at the intersection and started waiving a gun around.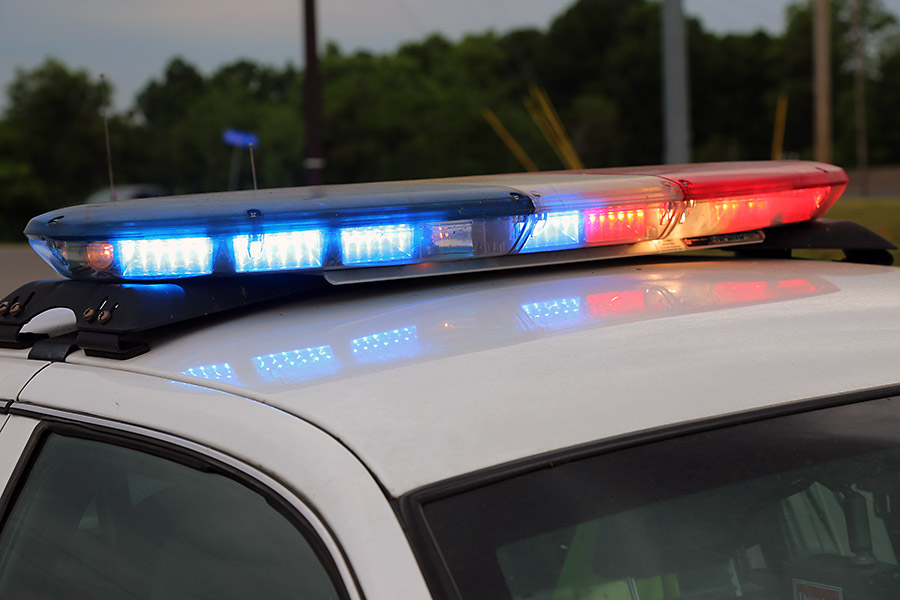 With help of the public, Officer(s) were able to track the suspect down after he left the scene.
He was taken into custody at 2195 West Allen Griffey Road Renaissance at Peachers Mill Apartments where he fired shots, and started another incident. No one was harmed.
His name is Darren Antonio Smith (Black, Male) he is in custody for 9 counts of Felony Reckless Endangerment, Vandalism, and Public Intoxication.