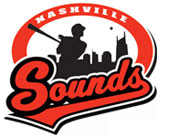 Nashville, TN – Priority season ticket deposits are on sale now for the 2015 Nashville Sounds season at their new ballpark, First Tennessee Park. Orders will guarantee fans seats at the new ballpark.
Priority seating will be based on the order in which deposits are received. These refundable deposits include a commemorative voucher.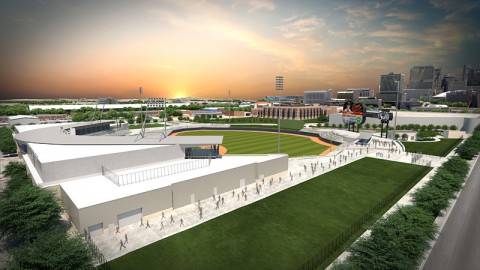 Reserve your seats at First Tennessee Park by placing a $150.00 refundable season ticket deposit today.
Deposit Details
Reserves You a seat at the new ballpark
Priority seating given in order of deposits received
Deposit fee waved (and higher 2015 priority granted) if 2014 season tickets purchased
Click here for the deposit form.
For more information, call 615.690.HITS or visit the Nashville Sounds website.