Written by Sgt. David Cox
2nd Brigade Combat Team, 101st Airborne Division (AA) Public Affairs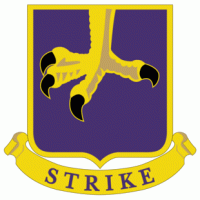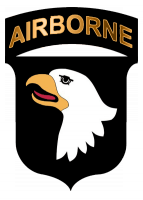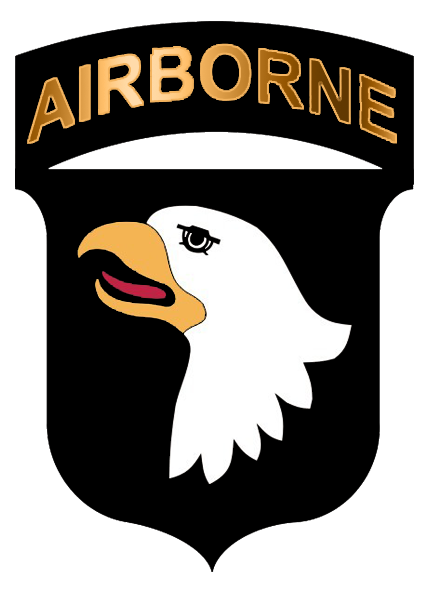 Laghman Province, Afghanistan – In April, there were eight candidates vying to become Afghanistan's next president; in June there were two. In as many months as there are candidates from the last election, the Afghans went to the voting booths to decide who will become their country's next top official.
Leaders with 2nd Brigade Combat Team, 101st Airborne Division, and the commander of Train Advise and Assist Command-Northeast assisted their counterparts with the Afghan National Security Forces as they executed their plans to ensure a safe and secure runoff election day process for voters June 14th, 2014, at the Operational Coordination Center- Regional, Forward Operating Base Gamberi, Laghman province, Afghanistan.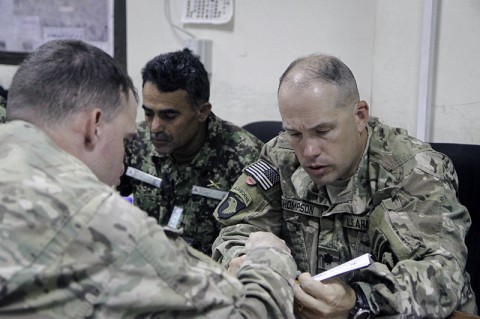 Afghanistan bases its elections off the French model, in which a candidate has to obtain 50 percent of the vote to win the election. The top two candidates from the April 5th election, Abdullah Abdullah and Arshaf Ghani, vied for the presidency during the runoff.
"In the case of the runoff election, the ANSF improved due the fact that they had the previous election to use as a training run," said U.S. Army Maj. Benjamin Flanagan, the Civil Affairs officer with 2nd BCT, 101st Abn. Div., and native of Hope Mills, NC. "They were able to provide better security; they had a plan in place to supply additional ballots to polling centers that ran low or ran out."
Flanagan added that the ANSF's security improved, due to the coordination planning and lessons learned from the April 5th election.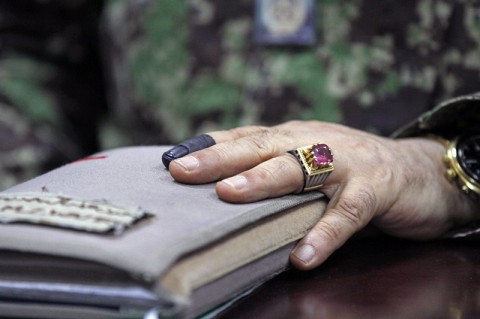 "The April election was afghan-led, but this one was even more so," Flanagan said. "Very hands-off on our part; they were able to conduct this election with a minimal amount of coalition force present."
U.S. Army Capt. Geoffrey Ross, 2nd BCT's Information Operations officer said that this runoff was "great for the Afghans; they did a good job during the first election. I think going into the runoff elections they were more confident in themselves."
"Changing our advising focus from the lowest level up to the corps and brigade level has shown that tactically; the ANSF have got it," Ross said. "The ANSF are really showing a lot of progress; I was here in 2011-2012. This is an entirely different Afghan Army."
Maj. Gen. Mohammed Zaman Wazeri, the commander of the 201st Corps Afghan National Army, said that he was confident in the capabilities of his ANA soldiers because of their experience from the previous election.
"Fortunately, all the security team members of the ANSF — everyone was well prepared," Warzeri said.
Results from the presidential runoff election are due out July 22nd, 2014.