Yonkers, NY – Portable air conditioners are intended to be an alternative for homes that cannot accommodate standard window units.
However, results from Consumer Reports' latest tests revealed that their performance leaves much to be desired. In its tests of 8 portable ACs, CR found that even the largest unit struggled to cool a room below sweltering.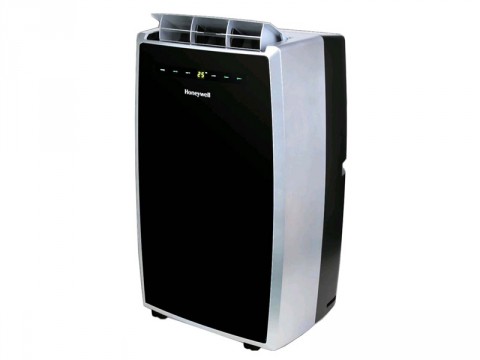 Consumer Reports measured the time it takes a unit to lower the temperature of a room from 90 degrees to 75 degrees.
Few made it to even 80 degrees after 100 minutes, and none earned CR's recommendation.
Those consumers who have no other alternative should consider the Honeywell MN10CES [WW], $400.00, for its lower price. While only fair at cooling, it was a champ in CR's tests simulating brownout conditions.
"Think of portable ACs as the air conditioner of last resort. They're better than a fan – but not by much," said Mary Farrell, Consumer Reports Senior Home and Appliance Editor.
If a portable unit is the only option, CR has the following tips on making the most of it:
Install it right. All units include a kit to install in a window. Make sure to seal all air gaps and tighten connections.
Get a ceiling fan. Add a breeze for additional cooling.
Block the sun. Close curtains and shades to keep the sun away and avoid overheating the room.
For the latest Consumer Reports air conditioner Ratings and buying advice visit www.ConsumerReports.org