Monday, August 11th, 2014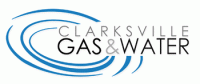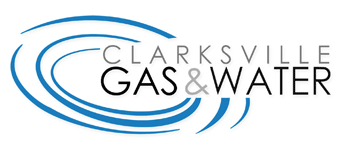 Clarksville, TN – Clarksville Gas and Water has scheduled two water outages in the Meadow Lane and Gratton Park subdivisions on Monday, August 11th, 2014, for water valve replacement work. Residents in the surrounding areas may experience low water pressure during the work.
Water service in the Meadow Lane subdivision will be turned off at 8:00am until approximately 12:00pm.
Water Service includes the following streets
Trenton Road from Wilma Rudolph to Hayes Street
Hayes Street
Bond Street
Welch Street
Garth Street
Love Street
Love Court
Glade Street
Pea Ridge Road
Coving Street
Old Trenton Road from Garth Street to Pea Ridge Road
A second water outage will begin at 9:00am until approximately 1:00pm in the Gratton Park subdivision and will include the following streets.
Reynolds Street
Vine Street
Cedar Street
Dodd Street
Poplar Court
Franklin Street from Reynolds to Hornberger Lane
The southbound lane of Reynolds Street will also be closed to traffic from Vine to Cedar Street. Motorists will be directed around the work zone.