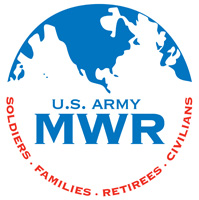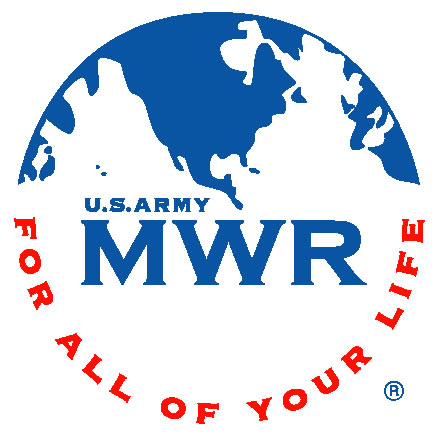 Fort Campbell, KY – Estep knows how hard it is to stick to your New Year's resolution and we are here to help! Registration for the 60 Day Resolution Challenge is going on now.
Estep Certified Personal Trainers will be on site to assist you in your fitness goals during the "Resolution YOU…Day of Renewal" event on January 10th, 2015.
Registration will close on January 12th.
Total cost of the program in $120.00 (valued at $170.00, you save $50.00!) and includes a 60 day Unlimited Membership, initial assessment, mid-point assessment, graduation assessment, nutrition book, health & fitness journal, and a custom designed Estep Wellness Center "Challenge Accepted" t-shirt.
You will gain a lifetime of healthy habits.
The 60 Day Resolution Challenge schedule allows you to succeed independently with periodic check-ins from the certified Personal Trainers.
January 12th, initial assessment
February 7th, mid-point assessment
March 6th, final assessment
March 12th, graduation
For more information about Estep Wellness Center, please visit 2270 Kentucky Avenue or call 270.798.4664.