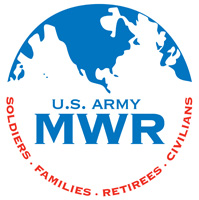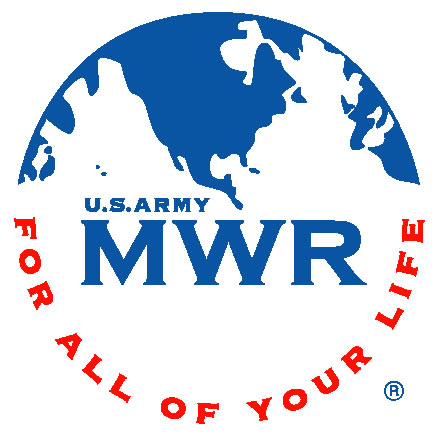 Fort Campbell, KY – Are you and your Family football fans? Bring them to D.W. Recreation Facility and watch the Big Game on the big screen! On Sunday, February 1st, D.W. Rec will host a free party while you watch the game.
The party will begin at 5:00pm and is Soldier and Family friendly. We will be serving free food throughout the game as well as giving away some great door prizes!
Come out and bring your friends and Family and root for your favorite team!
Thank you to our wonderful sponsors for making this event possible!
Premier sponsors: University of Phoenix–Military Division, USAA, Mathews Nissan, and Fort Campbell Federal Credit Union.
Cosponsor: Jones International University. Sponsor: Freedom Furniture and Electronics. Sponsorship does not imply Army endorsement. See AR 215-1, para. 11-8d.
For more information about the "Big Football Game" Party, please call D.W. Recreation Center at 270.798.7391.