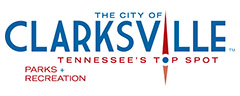 Clarksville, TN – The Liberty Live summer concert series returns for its second season at Liberty Park on Friday, May 1st! This first concert in the series will feature Americana artist, The Mike + Ruthy Band. Admission is free but concessions will be available for purchase.
The show is set to begin at 6:30pm and conclude at 9:30pm.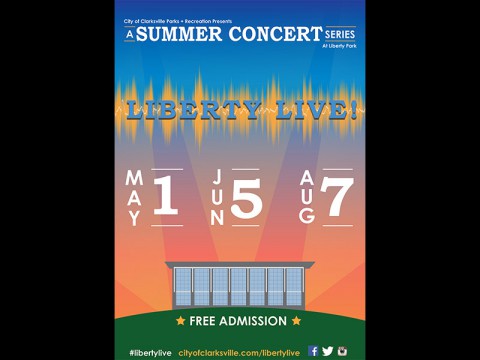 The Mike + Ruthy Band is described as "overstuffed with iconic Americana idioms ranging from Motown to Bluegrass, Old-time to Indie-folk; fiddles fly in jubilation, banjos skip with dexterity, ukuleles plunk with sass and the stories of the songs resonate as never before.
Supported deftly by a veteran band of comrades, Mike + Ruthy's hallmark harmony singing and top-tier songwriting that fans have come to expect from the duo is now bolstered by a rock solid bed of drums, bass, pedal steel and vintage horns."
Be sure and mark your calendars for future shows in this series! Concerts will be held June 5th and August 7th at the park.
Liberty Live is presented by the Clarksville Parks and Recreation Department and Convergys, as well as sponsored in part by Clarksville Family Magazine.
Liberty Live is a free, summer concert series held at Liberty Park on the first Friday of May, June, and August. For more information about Liberty Live, please visit www.cityofclarksville.com/libertylive