Nashville, TN – According to the National Weather Service (NWS), hot and humid weather that has developed over Middle Tennessee will increase as a high pressure system strengthens over the southeastern states early this week.
High temperatures will reach the lower 90s today and when combined with the humidity it will feel like the mid 90s. Temperatures are expected to be even warmer on Monday and Tuesday with actual temperatures getting into the low to mid 90s and heat index values possibly climbing into the upper 90s.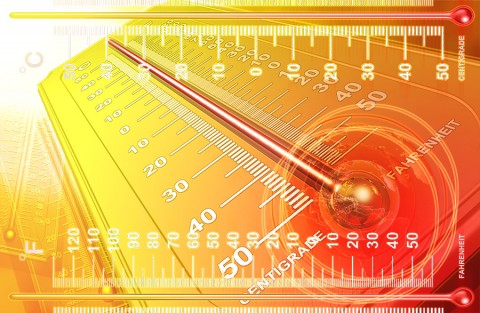 These conditions will be quite uncomfortable for most people but for some it could be dangerous.
People spending a lot of time outdoors especially those attending festivals in Middle Tennessee should take the health dangers of the heat very seriously.
Some important safety tips include: wearing light colored, light weight clothing, drinking plenty of water, avoiding alcohol and getting to a cool place if you feel signs of heat stress.
Also, do not leave children or pets in a parked vehicle. Beat the heat, check the backseat.
Counties Affected
Bedford County, Cannon County, Cheatham County, Clay County, Coffee County, Davidson County, De Kalb County, Dickson County, Giles County, Hickman County, Houston County, Humphreys County, Jackson County, Lawrence County, Lewis County, Macon County, Marshall County, Maury County, Montgomery County, Overton County, Perry County, Pickett County, Putnam County, Robertson County, Rutherford County, Smith County, Stewart County, Sumner County, Trousdale County, Warren County, Wayne County, White County, Williamson County, and Wilson County.