Clarksville, TN – It seems like only a few days ago that we celebrated the beginning of summer and here we are reaching the end with the Labor Day holiday. We've accomplished a great deal over the past few months and I want to thank the Clarksville City employees for all they have done, and continue to do, to make our city great.
I am reminded of a quote by Dr. Martin Luther King, Jr.: "All labor that uplifts humanity has dignity and importance and should be undertaken with painstaking excellence." I believe the people of Clarksville understand and illustrate this sentiment every day.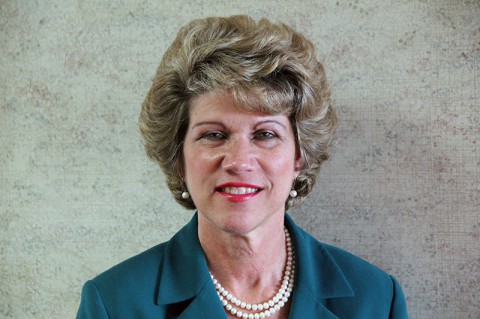 Every job our employees do, whether it's mowing the grass, making sure our financial documents are filed in the most professional and conscientious way, installing sidewalks and providing excellent customer service, they work to make Clarksville the best place to live, work and raise our families.
We have an incredibly dedicated and talented team who work together to make a difference through their work every day.
I know that business owners throughout the City feel the same about their employees. In businesses big and small in Clarksville, you will find people who are ready, willing and more than able to help.
They all deserve our appreciation for the work they do and for the difference they make in our community. Labor Day is a day to recognize their past accomplishments and to appreciate the work they are doing right now. It is a day to recognize the pride we feel through our collective efforts and the hope we create through the work we do.
As we join together to spend time with family and friends during this holiday weekend, I wish all of you a safe and fun Labor Day. Thank you to each of you for making our city such a special place