Austin Peay State University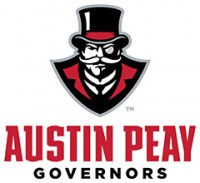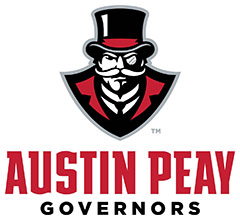 Clarksville, TN – Austin Peay State University men and women's cross country teams hit the road for Chattanooga with the Powerade Invitational at 5:45pm on Friday.
The men's team had a strong start to their season, with 2013 team MVP Martin Rejman finally being able to race after an injury held him out for most of the 2014 season. He shook off the rust to break the school record in the four-mile race in the Brooks Memphis Twilight Classic with a time of 20:44.42.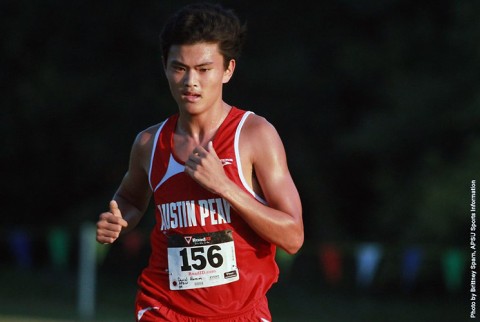 Head coach
Doug Molnar
is excited to see how this meet will go for Rejman.
"Rejman holds the record in the men's 5K and will be looking to break it this Friday," Molnar said.
Freshman Wesley Gray also had an impressive first performance, finishing second on the APSU men's team with a time of 21:21.01 in his first official collegiate meet.
This will be the first meet of the season for Daniel Hamm after not competing in the Brooks Memphis Twilight Classic.
"After being the MVP last season, we're looking for big things out of Danny this year," Molnar said.
The women's team came out swinging as well. Sophomore Rebecca Wheeler led the women's team and will compete alongside last season's returning MVP Jessica Gray for the top spot each time out. Juniors Unjala Lester and Molly Jordan placed side by side at 99th (20:19.89) and 100th (20:20.15) place with Jessica Gray following close behind at 108th (20:29.71) out of 249 runners.
Molnar is hopeful for the future of the Lady Govs team.
"Jessica led the women's team for a good portion of her race, and as she gets in better running shape, she should be able keep that pace consistently for the rest of the season," Molnar said.