Written by Staff Sgt. Terrance D. Rhodes
2nd Brigade Combat Team, 101st Airborne Division (AA) Public Affairs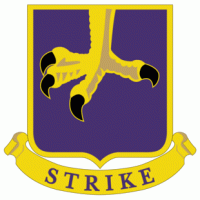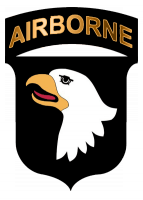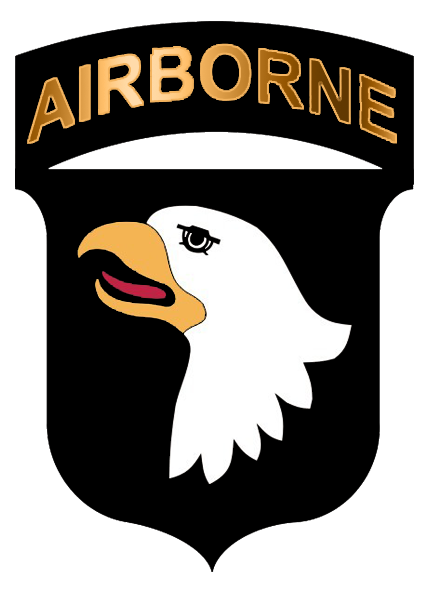 Fort Polk, LA – Many Soldiers from 2nd Brigade Combat Team, 101st Airborne Division departed Fort Campbell over the past few days for a 30-day training exercise at the Army's Joint Readiness Training Center at Fort Polk, Louisiana.
More than 2,000 Strike Soldiers have prepared and train for their 'date' with Geronimo – the moniker of the opposing forces who are stationed at Fort Polk and aid in the training of brigade combat teams that rotate through JRTC.
According to leaders of Strike brigade, preparing a unit to execute an exercise of this caliber and magnitude requires an immense amount of planning, preparation and train-up by the unit.
"It's taken quite a bit of time to prepare for, and for us to get our Soldiers and battalions ready," said Col. Brett G. Sylvia, Strike Brigade commander.
The administrative and support aspects for an exercise of this size also requires a large amount of manpower, planning and allocated resources.
In order to ensure that subordinate units receive quality training as realistic and thorough as possible, the brigade provided and participated in combat-like inject exercises. Additionally, they trained for a real-world potential enemy force and are well-versed in current techniques and tactics.
Preparing for this exercise involved not only the units, but also Family members of the Soldiers who are deploying for the next 30 days.
Although this exercise only simulates real-world deployment activities to a combat zone, the impact on the units, the Soldiers, their families and the community is realistic and reminiscent of the combat deployments that the brigade has experienced over the past decade.
"It's not a good feeling to ever leave your family," said Sgt. 1st Class Armard Elmore, senior psychological specialist for the brigade. "We made sure Soldiers and their families were taking care of."
The brigade is schedule to return from JRTC in mid-October.