Clarksville, TN – Montgomery County Sheriff's Office Investigators have identified the man found in the Cumberland River early Monday morning as Jesse Lee Myer, 31, of Clarksville.
Investigators do not suspect foul play. Cause of death will be determined by the Medical Examiner in Nashville, TN. Official autopsy results will take 6-8 weeks.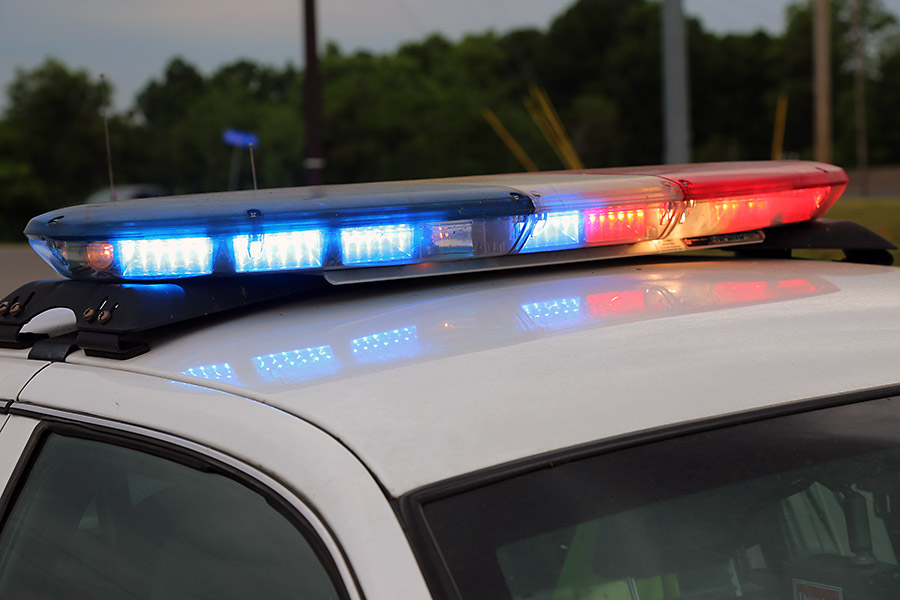 Anyone who has had contact with Myer in the last seven days is asked to contact Investigator Sergeant Mark Wojnarek at 931.648.0611 ext 13406.