Nashville, TN – The National Weather Service reports an arctic air mass in place across the region will lead to the coldest temperatures so far this winter tonight across Clarksville-Montgomery County and Middle Tennessee with lows in the single digits to lower teens.
Highs will only reach the 20's and 30's on Tuesday before falling back into the teens and 20's Tuesday night. A strong storm system will move quickly across the region on Wednesday likely bringing a mix of light snow, sleet, and freezing rain to the mid state on Wednesday morning.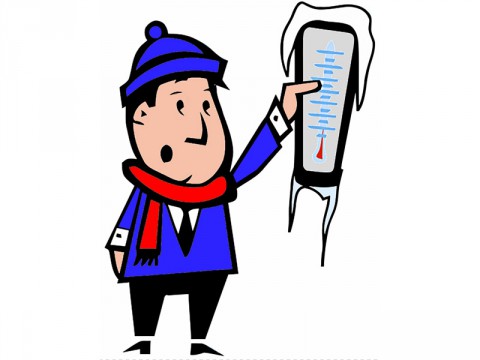 With temperatures well below freezing on Wednesday morning, any ice or snow that falls will quickly accumulate on area roads and bridges creating hazardous travel conditions.
Conditions will improve by Wednesday afternoon as temperatures warm above freezing and precipitation changes to all rain.
Another storm system will affect the mid state later this week with rain throughout the day on Thursday likely changing over to snow on Friday. Some light snow accumulations will be possible on Friday with this system as well.
Stay tuned for the latest information and forecasts on the upcoming winter weather this week.
Counties Affected
Clay County, Macon County, Montgomery County, Pickett County, Robertson County, Stewart County, and Sumner County.