Public Information Is Being Sought About Possible Arson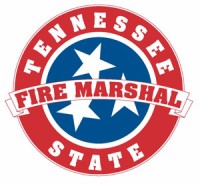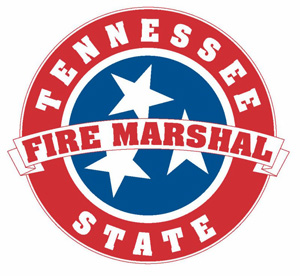 Nashville, TN – Agents from the Tennessee State Fire Marshal's Office (SFMO) Bomb & Arson Section and the Bureau of Alcohol, Tobacco, Firearms and Explosives in conjunction with local law enforcement and fire authorities are investigating the potential causes of a fire at a church in Dover on Thursday morning.
Firefighters extinguished a blaze around 5:30am Thursday, February 25th, 2016 at St. Paul United Methodist Church on Natcor Drive. The fire is being investigated as arson but a cause of the fire has not yet been determined.
The team is utilizing various resources such as accelerant detecting canines and certified fire investigators to determine a possible cause of the fire.
Anyone with information about this case is asked to call Dover Police at 931.232.5907 or call the Tennessee Arson Hotline at 1.800.762.3017.
The Arson Hot Line is a phone line dedicated to receiving information about suspicious and incendiary fires. It is answered 24 hours a day and you may remain anonymous when providing information. Cash awards are offered for information leading to an arrest or conviction.
About the Tennessee Department of Commerce and Insurance
The Tennessee Department of Commerce and Insurance (TDCI) is charged with protecting the interests of consumers while providing fair, efficient oversight and a level field of competition for a broad array of industries and professionals doing business in Tennessee. Our divisions include the Athletic Commission, Consumer Affairs, Tennessee Corrections Institute, Emergency Communications Board, Fire Prevention, Insurance, Tennessee Law Enforcement Training Academy, Peace Officers Standards and Training, Regulatory Boards, Securities, and TennCare Oversight.