Written by Sgt. Neysa Canfield
101st Sustainment Brigade, 101st Airborne Division (AA) Public Affairs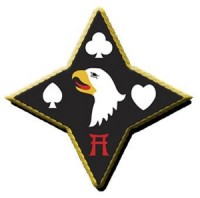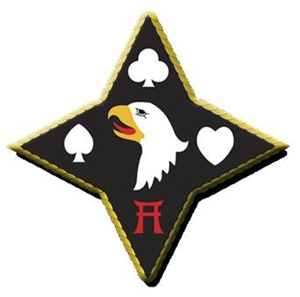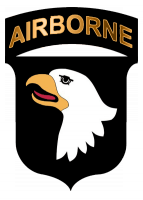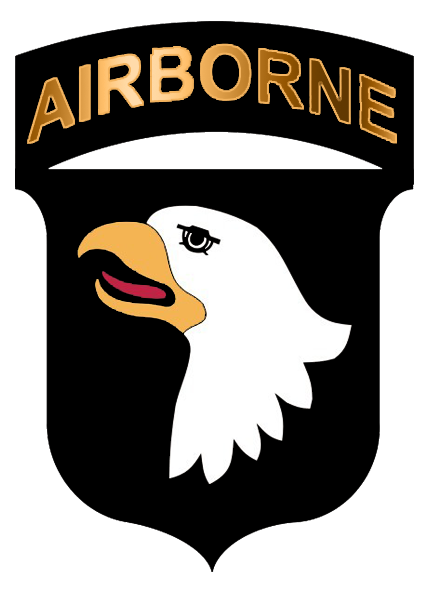 Fort Campbell, KY – Soldiers from 58th Signal Company, 101st Special Troops Battalion, 101st Sustainment Brigade, 101st Airborne Division (Air Assault), put their Air Assault skills to the test during an air assault movement operation in the training area of Fort Campbell, Kentucky, March 14th.
The air assault operation commenced "Spartan" companies field training exercise were they will put both their tactical and technical skills to the test in preparation for the battalion's upcoming perimeter defensive live fire exercise (PDLFX).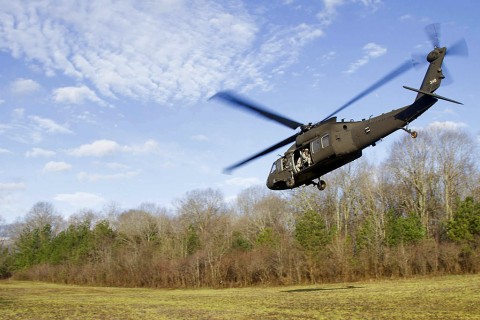 Spartan Company is capable of providing digital communication to battalion level and above. With that type of capability the equipment that they use to accomplish the mission is not easy to transport and when time is of the essence what better way than to "Air Assault."
"It is exciting to be able to do something like this," said Spc. Iveren Wilson, a nodal network systems operator-maintainer with Spartan Company. "Being able to actually conduct this type of training and see it succeed outside of a school environment is an amazing feeling."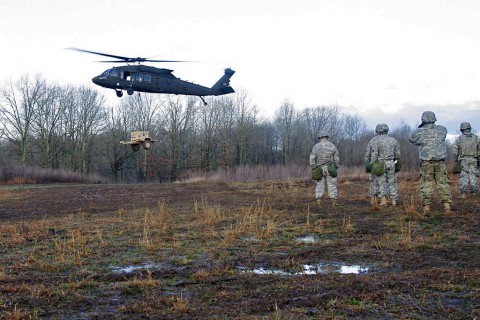 Capt. Patrick Franks, the company commander for 58th Sig. Company, stated that one of the goals he has for the company is for them to be able to air lift their equipment from one location to another internally in an efficient way.
"We are currently about 80 percent Air Assault qualified," added Franks. "We have a couple pathfinder Soldiers as well and being able to have these different skills in our formation make it possible to reach this goal."
As a signal company in a Sustainment Brigade the Spartan team can be called upon by any battalion or brigade that needs communication support.
"Being able to sling and rig ourselves will allow mission commanders greater flexibility conducting Unified Land Operations in a Decisive Action Environment," added Franks.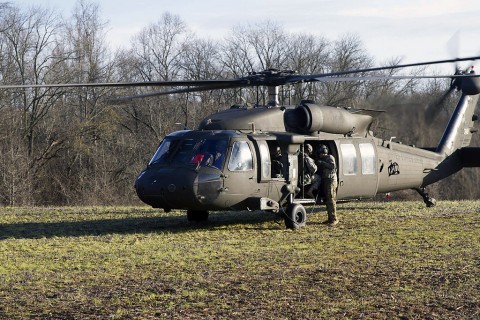 Although those Soldiers who are Air Assault qualified play an important role in these types of operations, those few pathfinder Soldiers are what help make the mission a success.
"The company is completing collective level training as it moves into the battalion PDLFX. In addition to capitalizing on increased training opportunities, the Air Assault operation showcased the battalion's commitment to attaining decisive action readiness.
"Our Soldiers and leaders understand the importance of maintaining an expeditionary mindset. The Spartan's performance during this Air Assault operation and the training that led to its success, reflects the professionalism of our Soldiers and all that is great about serving as a member of the Screaming Eagles," stated Lt. Col. Alex Gallegos, the battalion commander for the 101st Special Troops Battalion, 101st Sustainment Bde., 101st Abn. Div.
The Spartan command team hopes that for those Soldiers who are currently not Air Assault qualified seeing this type of training will motivate them to attend school and earn the coveted badge.
"Don't be intimidated," said Wilson. "Air Assault school is like any other training in the Army: a crawl, walk and run phase." Wilson who graduated Air Assault school over a year ago also added that maybe seeing their own peers conducting this operation on their own will make those Soldiers realize that it is not impossible to pass Air Assault school.
"The 101st is the standard bearer for air assault operations. Therefore, as a signal company in this Division, we have to ensure we are the standard bearer for air assault capable assets that can accomplish any mission," stated Franks.
Photo Gallery