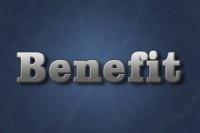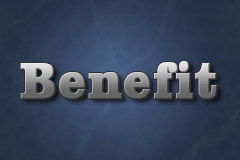 Cunningham, TN – On Saturday, April 2nd, 2016, a Benefit Supper and Singing will be held for Harper Greene at Montgomery Central Elementary School from 5:00pm until 8:00pm.
Harper Greene was diagnosed in December, 2015 with Acute Lymphoblastic Leukemia (ALL) at the age of 2. He is the son of Nick and Chasidy Greene.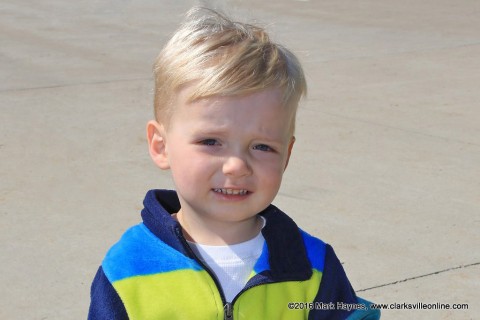 Harper will be undergoing treatments for the next 2 1/2 years. Harper travels weekly to Vanderbilt to receive treatments.
Nick is a firefighter with the City of Clarksville. Chasidy is a teacher at Montgomery Central Elementary School but has had to take a leave of absence without pay due to Harper's health.
Surrounding churches in the Montgomery Central area are hosting a benefit singing and dinner to help raise money for the Greene family. The Benefit is to help cover the costs incurred during his treatments and alleviate financial stress.
All proceeds will go to the Harper Greene Cancer Fund that is set up at Cumberland Bank and Trust, which will help with medical,travel and food expenses.
Montgomery Central Elementary School is located at 4011 Highway 48, Cunningham, TN.
For more information, please call 931.237.4237.
Map to Montgomery Central Elementary School