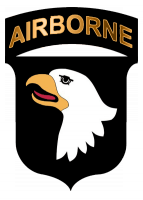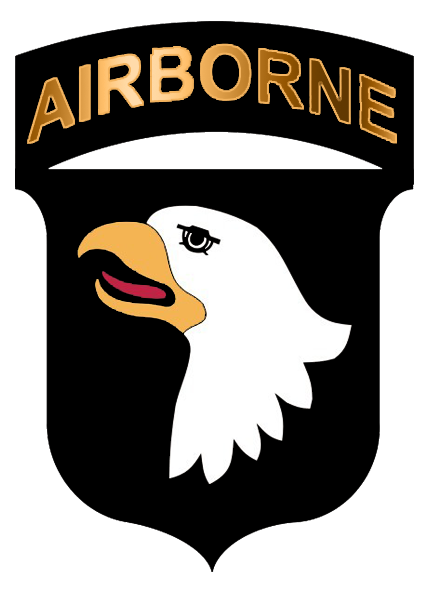 Fort Campbell, KY – The 101st Airborne Division (Air Assault) has released the name of the soldier who was apprehended yesterday by military police after responding to a report of shots fired near Campbell Army Airfield.
The soldier has been identified as 23-year old Spc. Bryan Castillo, a UH-60 Blackhawk helicopter repairer, who arrived at Fort Campbell in September, 2013.
Castillo allegedly entered Hangar 8 on the airfield at approximately 11:30am yesterday and fired two shots. Installation law enforcement was notified and immediately responded. He fled the hangar in his privately owned vehicle and law enforcement pursued.
During the pursuit, the Castillo hit another vehicle but was able to continue his flight to his on-post residence. He attempted to leave his vehicle on foot, but was subdued by law enforcement and taken into custody.
Upon searching the vehicle, officers discovered additional weapons and ammunition. No injuries were reported in this incident, which lasted 30 minutes. However, installation entry gates were temporarily secured and reopened once the soldier was apprehended.
Motive for the shooting is still unknown, but the investigation is on-going. Castillo is currently being held at the Montgomery County Jail and there has not yet been formal charges filed against him.