Montgomery County, TN – Schools in the Clarksville-Montgomery County School System are closed for Thursday, January 18th, 2018 due to continued hazardous driving conditions.
Central Support at Gracey, South, Greenwood, Operations and Onsite will report at 10:00am.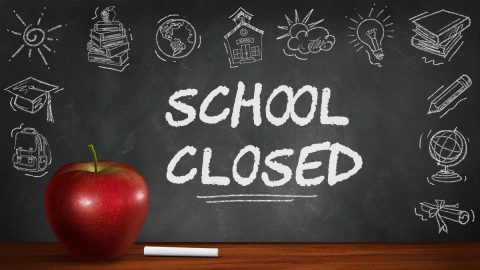 Custodians and maintenance staff will be contacted by their supervisor only IF they are to report before 10:00am.
Per our employee policy on inclement weather, employees may make a personal decision if they are concerned about their safety.