Clarksville, TN – Clarksville Police worked a motorcycle versus car fatality crash this morning, May 20th, 2018 around 1:30am.
A Ford Focus driven by 21 year old man was on North Second Street attempting to make a left turn onto Riverside Drive and did not yield to an oncoming motorcycle ridden by a 25 year old man which was traveling south on Providence Boulevard.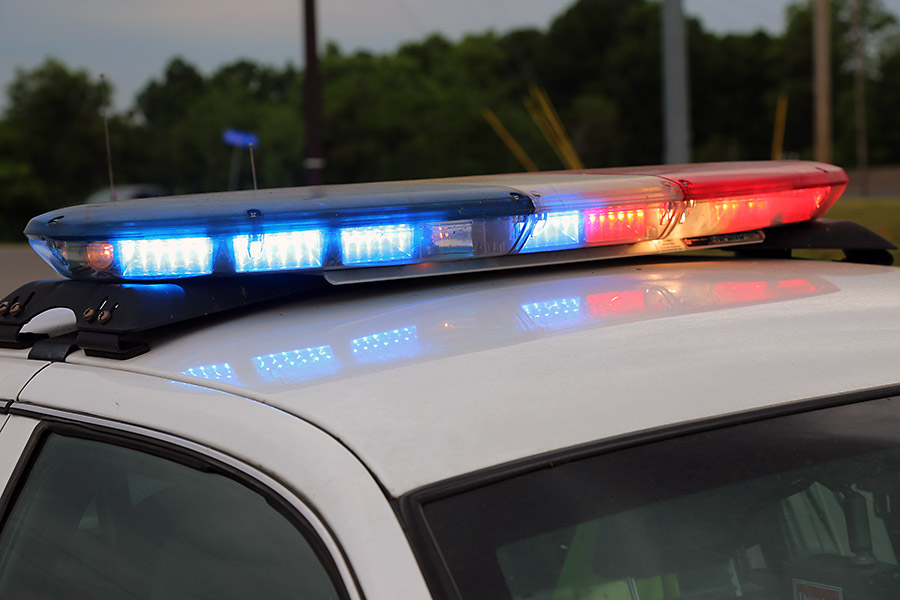 The motorcycle collided with the Ford Focus.
The 25 year old man died at the scene from his injuries.
The 21 year old driver of the Ford Focus was charged with Vehicular Homicide, Driving Under the Influence, and Failure to Yield.