Clarksville Police Department

Clarksville, TN – This morning, Monday, August 27th, 20188 at 4:25am the Clarksville Police Department responded to a traffic crash involving a pedestrian at the 41A Bypass and Vista Lane.
According to witnesses the pedestrian stepped out in front of a vehicle and the driver attempted to avoid the collision but was unsuccessful. The pedestrian was a 77 year old white, male named Franklin Massie.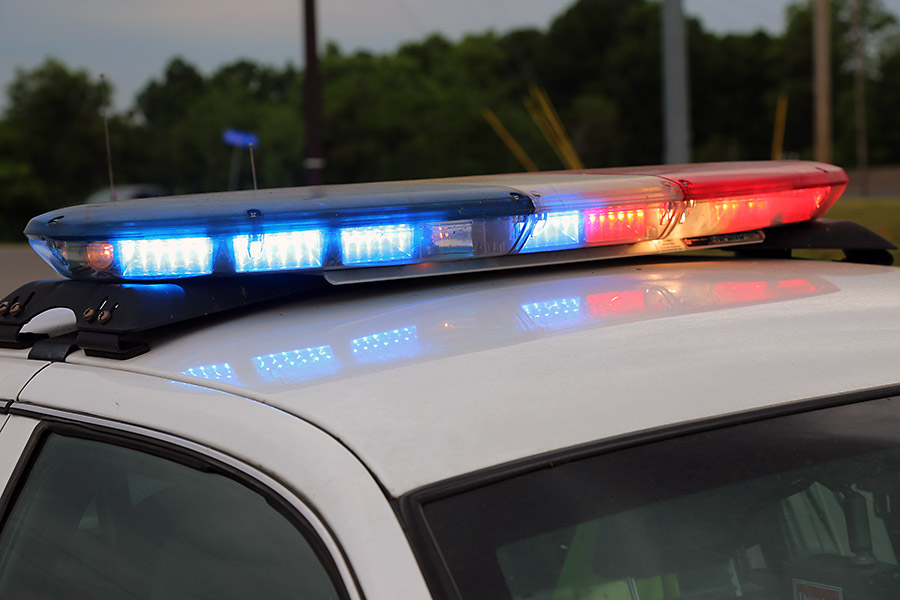 Mr. Massie was taken to Vanderbilt University Medical Center by LifeFlight, but did not survive his injuries. Mr. Massie's family has been notified.
At this point of the investigation it appears that alcohol, and speed are not a factor. This is an ongoing investigation.
Anyone who might have information or witnessed this incident is asked to contact Fatal Crash Investigator Christopher Bailey at 931.648.0656 ext 5562.