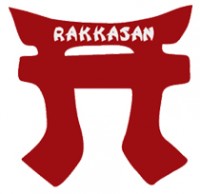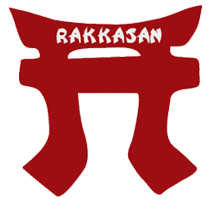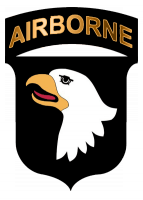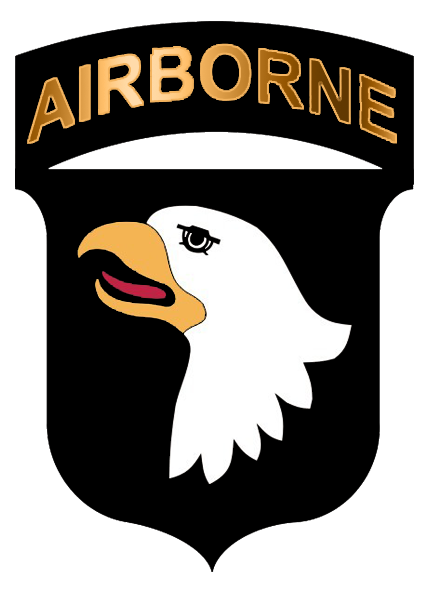 Fort Campbell, KY – Sgt. Darren Kim, an Infantry fire team leader assigned to 1st Battalion, 187th Infantry Regiment, 3rd Brigade Combat Team, 101st Airborne Division (Air Assault) and Spc. Sydney Koca, an intelligence analyst assigned to 3rd Battalion, 187th Infantry Regiment, 3rd Brigade Combat Team, 101st Airborne Division (Air Assault) earned the title of Rakkasan Non-Commissioned Officer (NCO) and Soldier of the Year, April 11th, 2019.
The two Soldiers attended Smoky Hill High School in Aurora, CO, Kim graduating in 2011, Koca in 2013. After graduation, the two eventually departed for Army initial entry training, and had not seen each other until the quarterly unit competition.
"Right after the [Physical Fitness] test, we were about to go through height and weight, and he [Kim] turned to me and said: 'Sydney?'" said Koca.
After realizing that the person he'd addressed was actually someone he'd known from many years ago, Kim began recounting high school memories with Koca.
"We went to the same high school, so we saw each other a little bit back then," said Kim. "…And so when I recognized her, I thought: 'wow, it's a really small world.'"
Kim, Koca, and the 22 other Soldiers that participated in the competition were selected above their peers by their unit leadership due to their technical and tactical expertise, and demonstrated leadership capabilities.
The competition consisted of both physical and mental challenges, designed to push the competitors to their limits. The event began with a physical fitness test, consisting of pushups, situps, five mile run, and pullups. Later that day, they were tested on their knowledge of current events, history, Army doctrine and Army policy.
The wide array of topics is designed to evaluate the "whole Soldier" concept—how well they perform under pressure on a high number of tasks. The Soldiers are aware of some of the topics prior to the competition, but unaware of the specific questions they'll be asked. As a result, the Soldiers must know all of the material, and be proficient with a wide range of common Soldier tasks.
The competition culminated with an oral board, in which each individual Soldier is quizzed by a panel of up to seven senior non-commissioned officers. Each soldier is asked at least 20 questions consisting of a wide range of subject matter, and is evaluated on appearance, confidence, competence, composure, and professionalism.
As a result of Kim's accomplishments at the brigade level, he was selected to compete at the division level against five other NCOs, where he won the title of Division Non-Commissioned Officer of the Year. The division competition was similar to the brigade and battalion-level competitions, in that the competitors were tested on technical and tactical events, physical fitness events, as well as academic events.
When asked about what it meant to compete and reunite with someone from his hometown, Kim offered:
"I think its really cool to know someone that has the same upbringing, that comes from the same place and knows the same people. It just helps us motivate each other to know that we're right here with one another through it all.
Kim noted an increased sense of pride in the organization even after a short amount of time being in the unit.
"…You hear all these stories about how [the Rakkasans] are prideful, especially coming from another unit, and then you actually come here and train with these guys," said Kim. "You see how they run things, you see how the leadership takes care of their Soldiers," he continued. "At the end of the day, that's what makes me proud to represent the Rakkasans. The way they do things is just to a standard that sets the bar for what other units in the army should strive to do."