Clarksville, TN – Clarksville Police Officers were called to the 500 block of Dover Road on Friday, June 21st, 2019 around 11:00pm. The owner saw someone inside of his business through surveillance footage and called the police.
When CPD officers arrived, they saw a man walking away from the business and detained him. They found property taken from inside of the business in his possession. The man was identified as Joshua Johnson, age 35.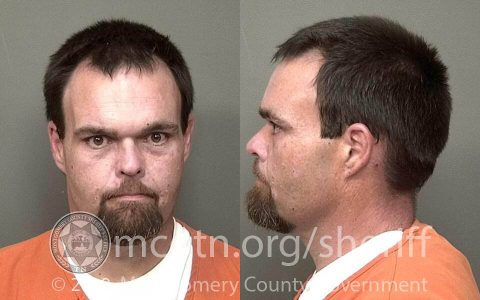 It was determined that Johnson forced entry into the business, took property and removed the surveillance camera after he saw it blinking.
Also, there was property found in a trashcan by the door which had been removed from a vehicle parked in a secure fenced in area.
Joshua Johnson, age 35 was booked into Montgomery County Jail and charged with Burglary and Vehicle Burglary. His bond is set at $5,000.
Johnson has a lengthy criminal history.
The investigation is ongoing.