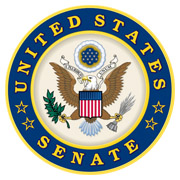 Washington, D.C. – U.S. Senator Marsha Blackburn (R-Tenn.), the first female Senator from Tennessee, joined The Atlantic's 'Women of Washington' event on Tuesday, September 24th, 2019 for a conversation about encouraging conservative women to run for office, the 100th anniversary of the women's right to vote, the security women want for their families, and more.
The Atlantic's deputy editor, Gillian White, moderated the conversation.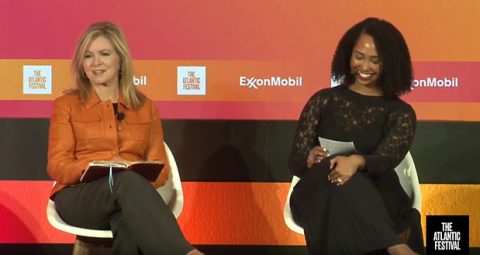 On Encouraging Conservative Women to Run for Office
"Many times, you have women say, 'I would love to be in elective office, however, I don't want to cause my family any financial hardship,' or, 'I don't want to cause my family any undue stress.' That weighs into their decision…. I have always encouraged women to take the risk and put their name on the ballot."
On the Women's Suffrage Movement
"I think this is such a uniquely American story and a story of success…. You look at the beginning: 1848 in New York, Seneca Falls.
That is where the push for women's suffrage began.
Then you look at what transpired 72 years later in Nashville Tennessee.
Think about the amount of time it took: the women that started the suffrage movement, they did not live to see the end of the suffrage movement.
But they did such a great job of building out that vision of what could be that they were able to sustain this long period of time."
On Security Moms
"Women – I call them 'Security Moms' – they're very concerned about our nation's security. They're concerned about their children's security. They want to talk about job security. They want to talk about retirement security…. They're wanting to make sure that things are secure and stable."