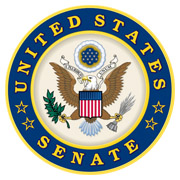 Memphis, TN – Senator Marsha Blackburn (R-Tenn.) joined U.S. Secretary of Housing and Urban Development Ben Carson, Congressman David Kustoff (TN-08) and State Senator Brian Kelsey (District 31) to tour the brand new Union Row development in Memphis. This project was made possible by Opportunity Zone incentives enacted as part of the Tax Cuts and Jobs Act of 2017.
"Union Row is a perfect example of how this administration's pro-growth policies are directly impacting communities here in Tennessee," said Senator Blackburn. "I appreciated the opportunity to welcome Secretary Carson to our state to celebrate the largest redevelopment project ever to come to the city of Memphis."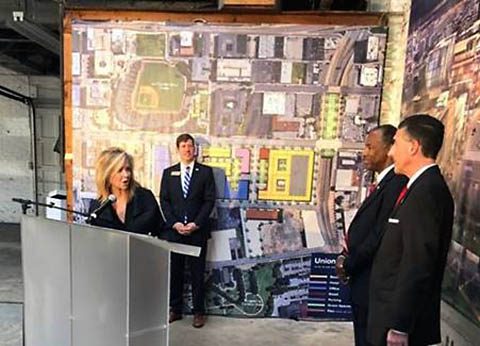 Background
Qualified Opportunity Zones are designed to spur economic development and job creation in distressed communities throughout the country by providing tax benefits to investors who invest eligible capital into designated low-income areas. Memphis has 32 Opportunity Zones: 30 in Memphis and two in Millington. Tennessee has 176 Opportunity Zones.